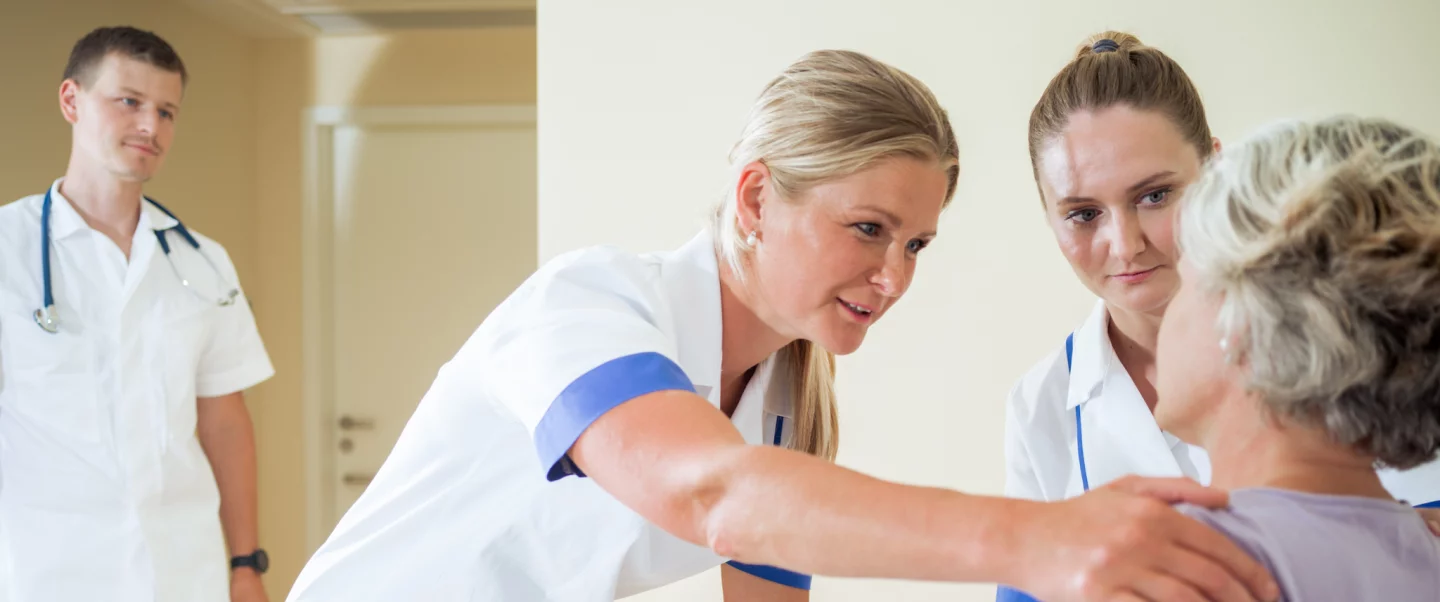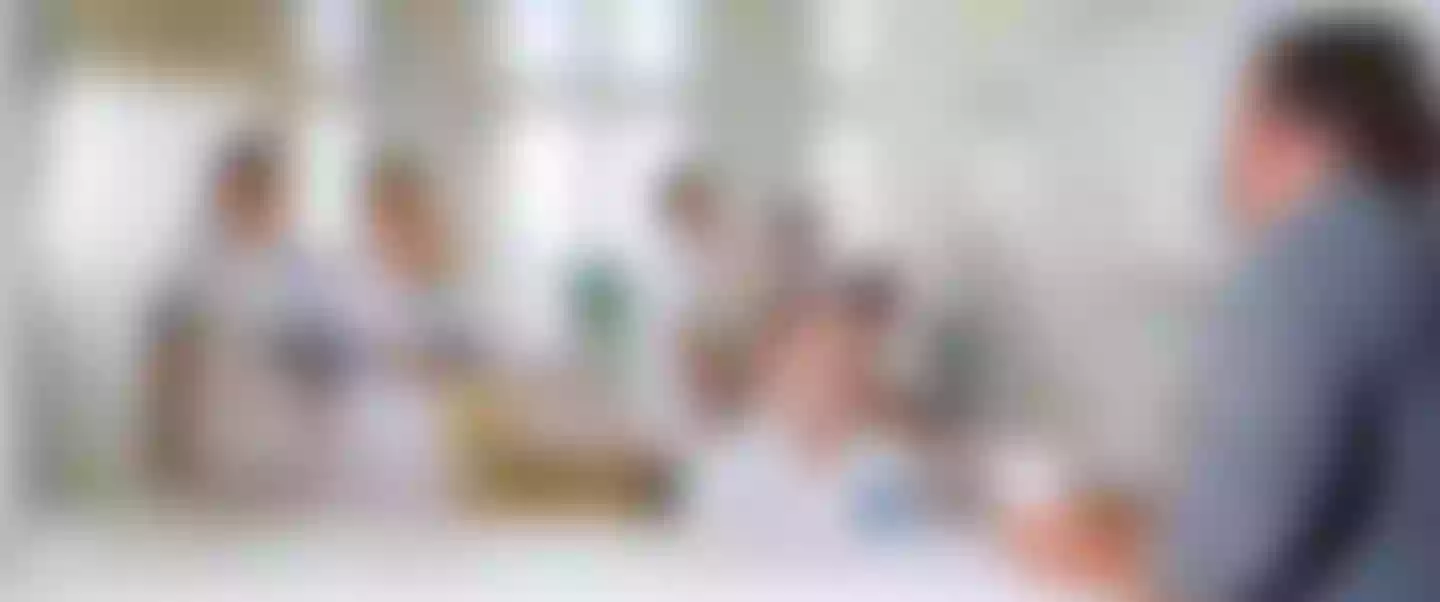 Sarcoma centre
The Sarcoma Centre provides comprehensive treatment for soft tissue sarcomas, including gastrointestinal stromal tumours. We also offer comprehensive treatment of bone tumours with close links to the Musculoskeletal Tumour Board at the Orthopaedic Clinic of St. Anne's University Hospital in Brno. We cooperate with specialists across the Czech Republic.
In 2013, our centre has been granted a membership in the Sarcoma Group of European Organisation for Research and Treatment of Cancer (EORTC). Our experts also cooperate within the Transatlantic Retroperitoneal Sarcoma Working Group.
1
How to make an appointment
New patient with suspected soft tissue tumour
New patient with suspected bone tumour
Health risk assessment and counselling
---
Clinical and molecular geneticists
→
Nuclear medicine physicians
→
Orthopaedic surgeons (I. Orthopaedic Department of SAUHB/ FNUSA)
→




doc. MUDr. Tomáš Tomáš, Ph.D.
Pathologists
→

MUDr. Iva Stanczíková Zambo, PhD. (FNUSA)
You may also be interested in...
Free Cancer Helpline
Monday – Friday from 7.30 AM to 3.00 PMn
(+420)800 222 322