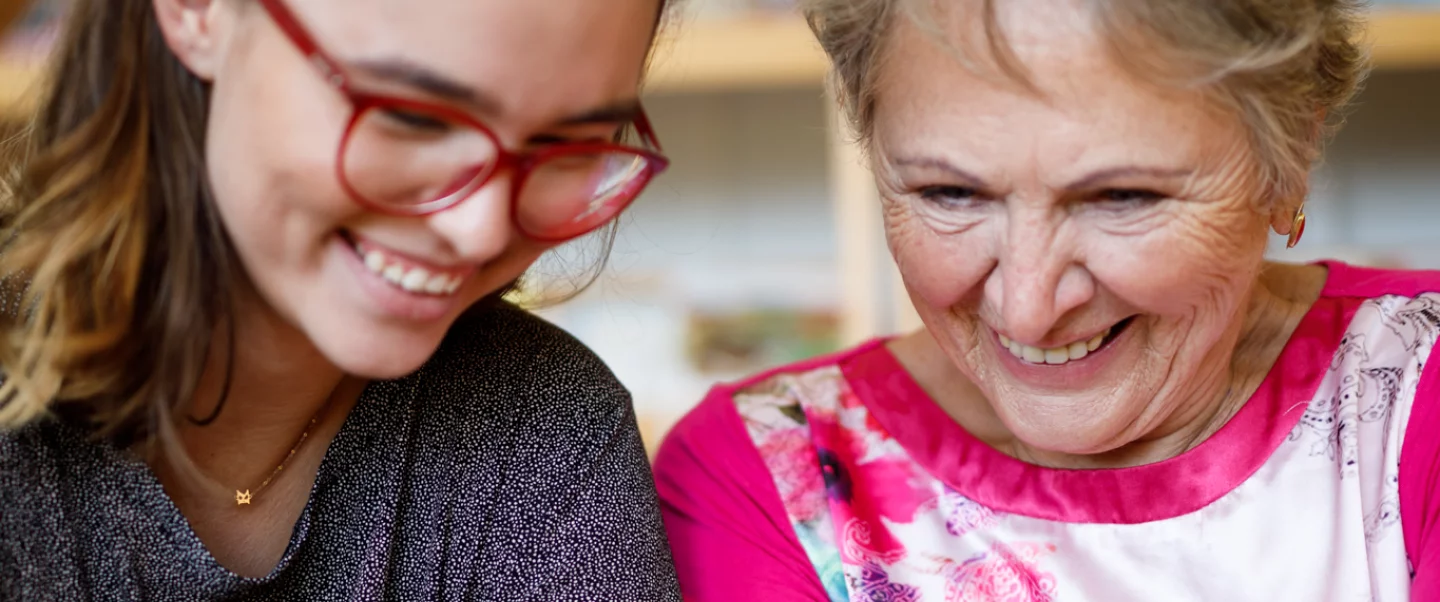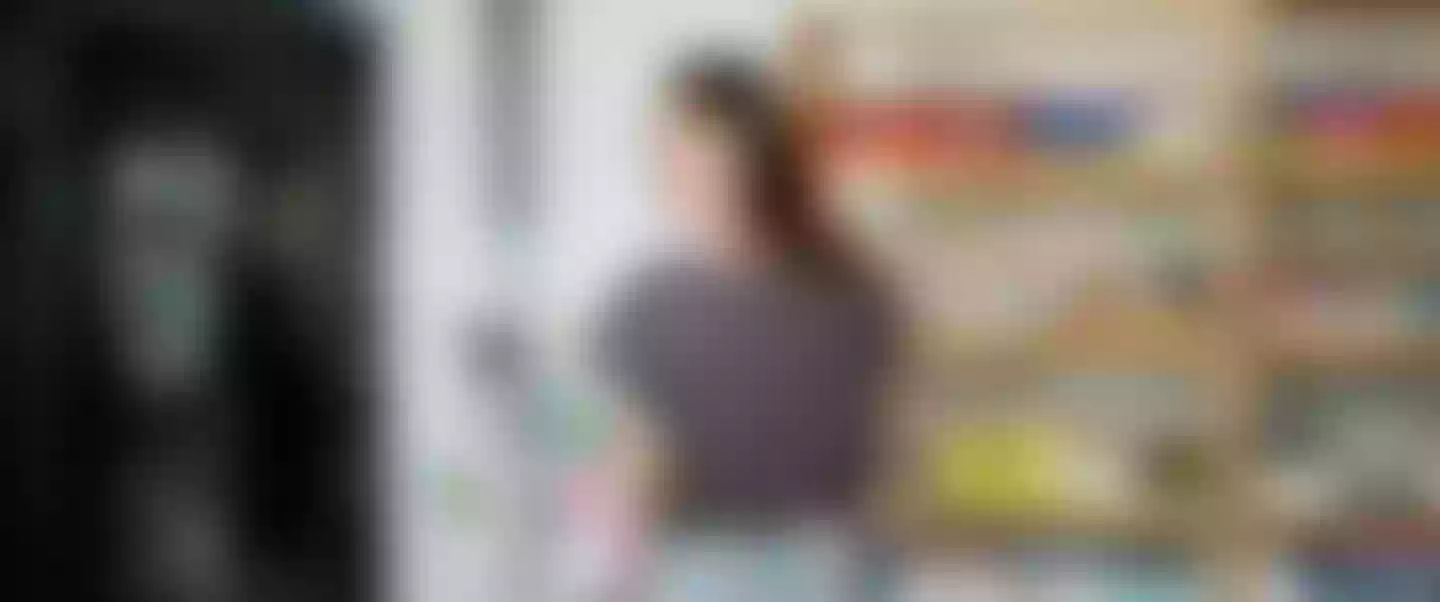 Information and Education Centre
The Information and Education Centre (IEC) is responsible for production and dissemination of patient and public educational materials and for campaigns. At the Centre, you can find a number of information brochures and guides that will help you to understand a variety of health issues including cancer prevention and treatment, or provide information on pre-operative and post-surgery care.
IEC staff offer basic guidance and information to any new or requesting patient of the MMCI. They also provide information and materials to patients' family members. Face to face counselling or information brochures are aimed to provide deeper understanding and guidance to our patients and their loved ones. A wide range of leaflets on various treatment modalities, surgical procedures, nutrition, and other cancer-related topics are available in print or digital versions. You can also download relevant documents in audio and video format.
At the IEC, patients can use computers with internet access, color-ink printer, copy machine and scanner. We will also be happy to help you copy or scan any necessary documents if needed.
---
The Information and Education Centre is open for you from Monday to Friday from 8.00 AM to 3.00 PM.
Information and Education
Centre
[obfuscate_1_|100|91|112|98|101|109|107|109|116|109|63|100|106|116|46|98|113]
---
We are located on the 3rd floor of the Švejda pavilon, next to the Clinical Trials Department, one floor above the Central Patient Registration Office. If you are not sure where to find us, feel free to ask at the concierge desk located in the entrance hall, they will be happy to give you directions.
---
Information and Education Centre
You may also be interested in...
Free Cancer Helpline
Monday – Friday from 7.30 AM to 3.00 PMn
(+420)800 222 322
Upozornění
Pozor, v souvislosti s uzavřením spodních parkovišť (nad vodojemy) dochází od 1.6.2023 k velkým změnám v parkování v okolí MOÚ. Nově jsou zřízeny zóny pro možnost rychlého vystoupení a nastoupení chodících pacientů (tzv. Kiss+Ride), kde však nelze auto nechat stát. Dále jsme zavedli zóny pro vystoupení a nastoupení pacientů potřebujících transportní sedačku nebo lůžko.