Care and Services
Care for patients and their loved ones is not only about modern equipment, state of art procedures and top-class professionals. An overall care for the patient is also a key part of the treatment.
In MMCI, we offer top care in the fields of nursing, social healthcare, nutrition, and psychology, as well as several additional services, which are aimed to elevate the quality of life during the fight against cancer. Those services help improving the course of care and the healing process.
In MMCI, we provide high-quality nursing care. This care is patient- and caregiver oriented. Our non-medical healthcare professionals are members of multidisciplinary teams in individual areas of care for our patients. This group includes such teams as prevention of pressure sores, long-healing wound management, post-operative wound management, care for patients with stoma and catheters. Our priority is to respect human dignity, ensure privacy and assure patient safety.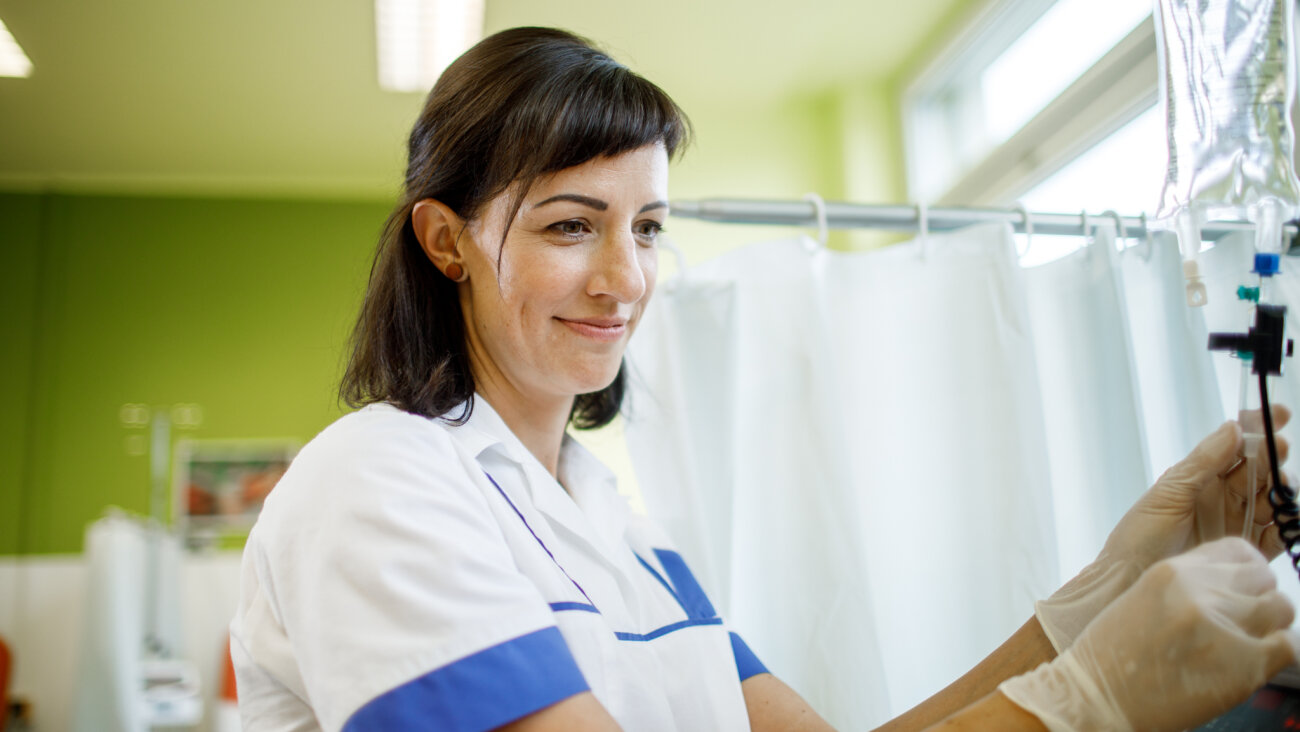 ---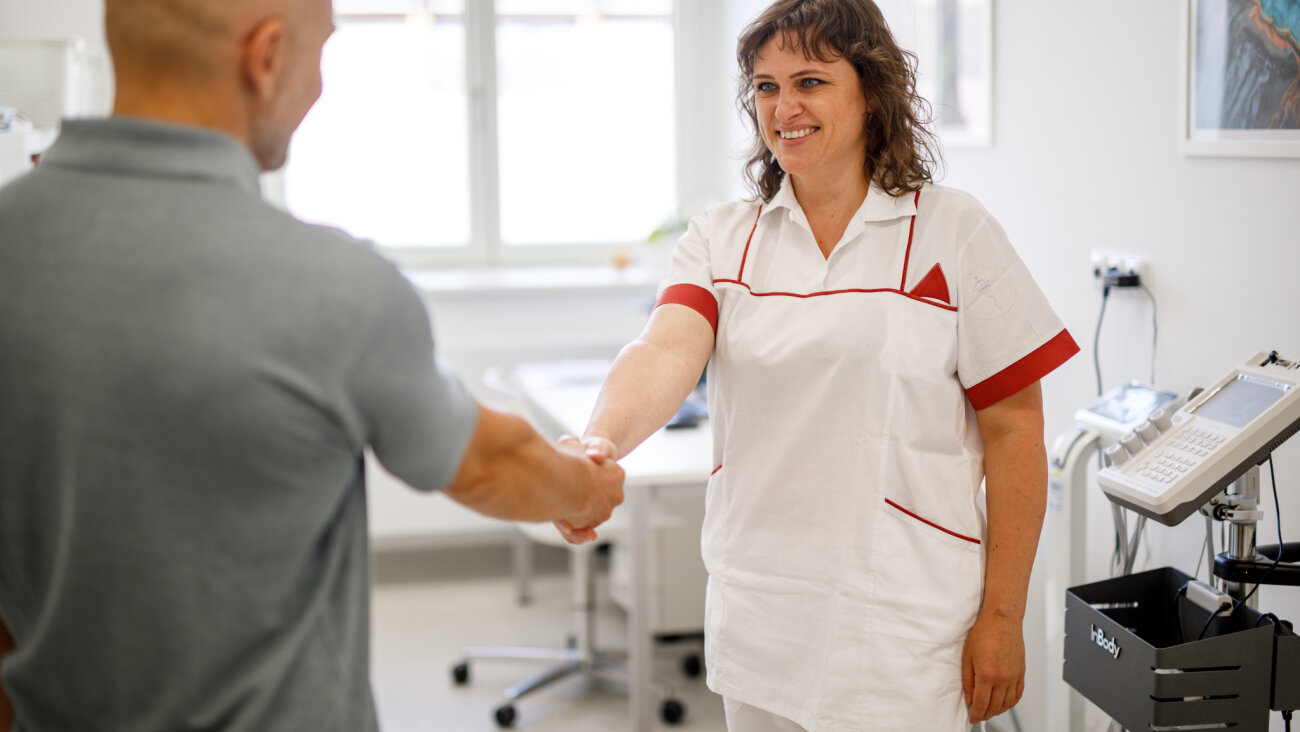 Nutritional therapists in MMCI provide advice to patients during oncologic illness and cancer care. Nutrition is very important during anti-cancer treatment, and it is one of the parts of successful treatment. Proper nutrition, which ensures good nutritional state of the patient, supports the treatment, reduces side effects, accelerates recovery, and has positive effect on the quality of life and the outcome of the treatment.
---
Oncologic patients and their loved ones go through psychologic changes and stress - this is quite normal in such situation. Nevertheless, psychologic condition of the patient could affect the treatment. Thus, our team of psychologists is ready to support the patient and his/her caregivers in case of need.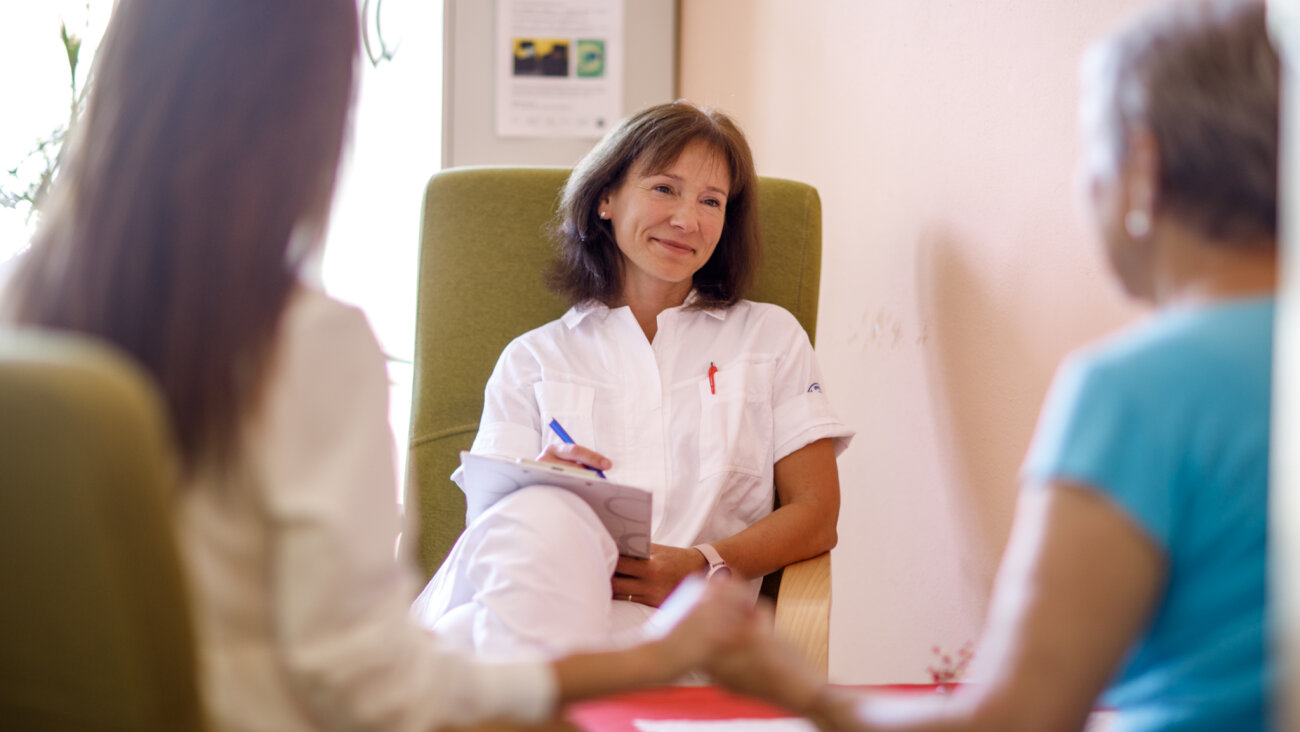 ---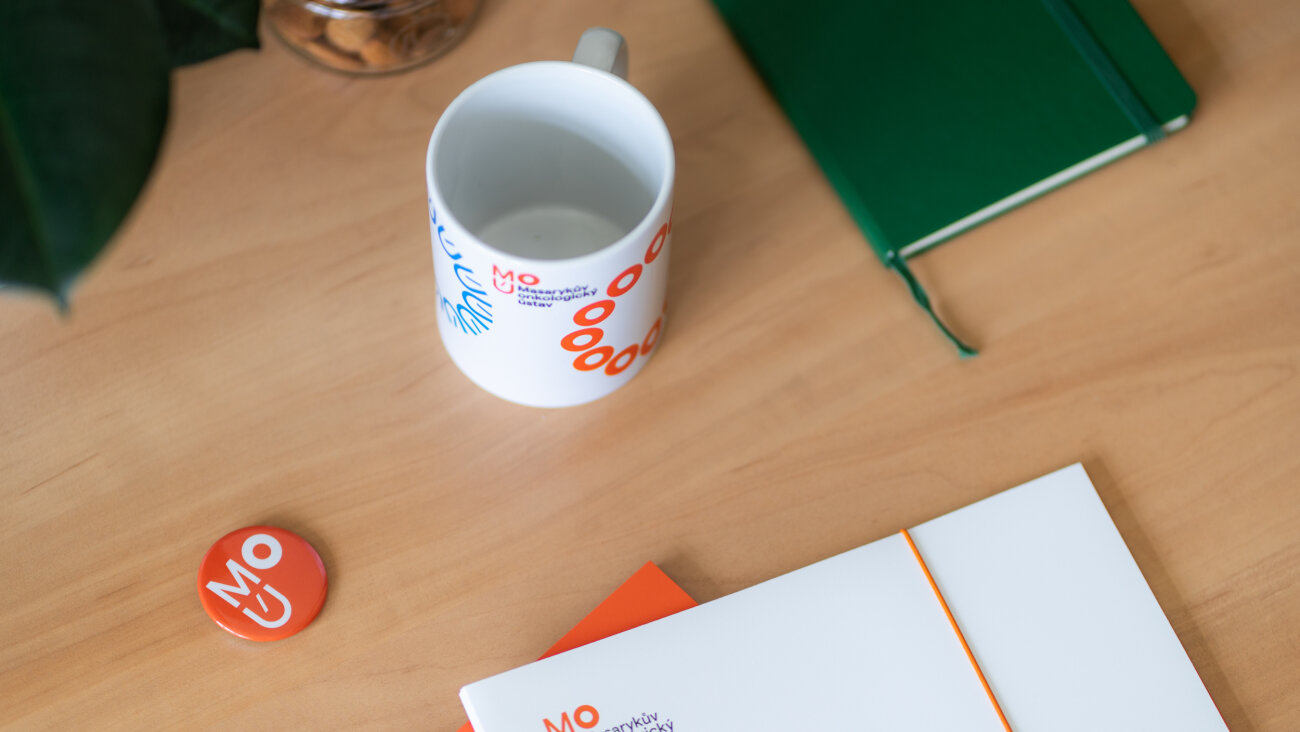 The hospital ombudsman provides assistance to patients, their relatives and loved ones in resolving situations related to treatment and stay at the MMCI. The ombudsman investigates complaints and suggestions on quality of provided care, operational and organizational problems, and suspicions of unethical behavior of employees of the Masaryk Memorial Cancer Institute.
The hospital ombudsman of the MMCI is Mgr. Martin Hájíček. It is possible to contact him via the form below or at the email [obfuscate_1_|110|100|92|115|98|114|100|91|108|62|108|102|111|44|97|121], Tel. 543 134 122, and also in written form by post (to the address of MMCI) or in person at the office by prior arrangement.
---
MMCI respects the spiritual needs of the patient and his loved ones and offers a wide range of spiritual care services. The patient can visit two hospital chapels. Spiritual service could be also arranged in the form of personal meeting with the patient. The service is intended for the ill and their loved ones, both for religious persons and for non-believers.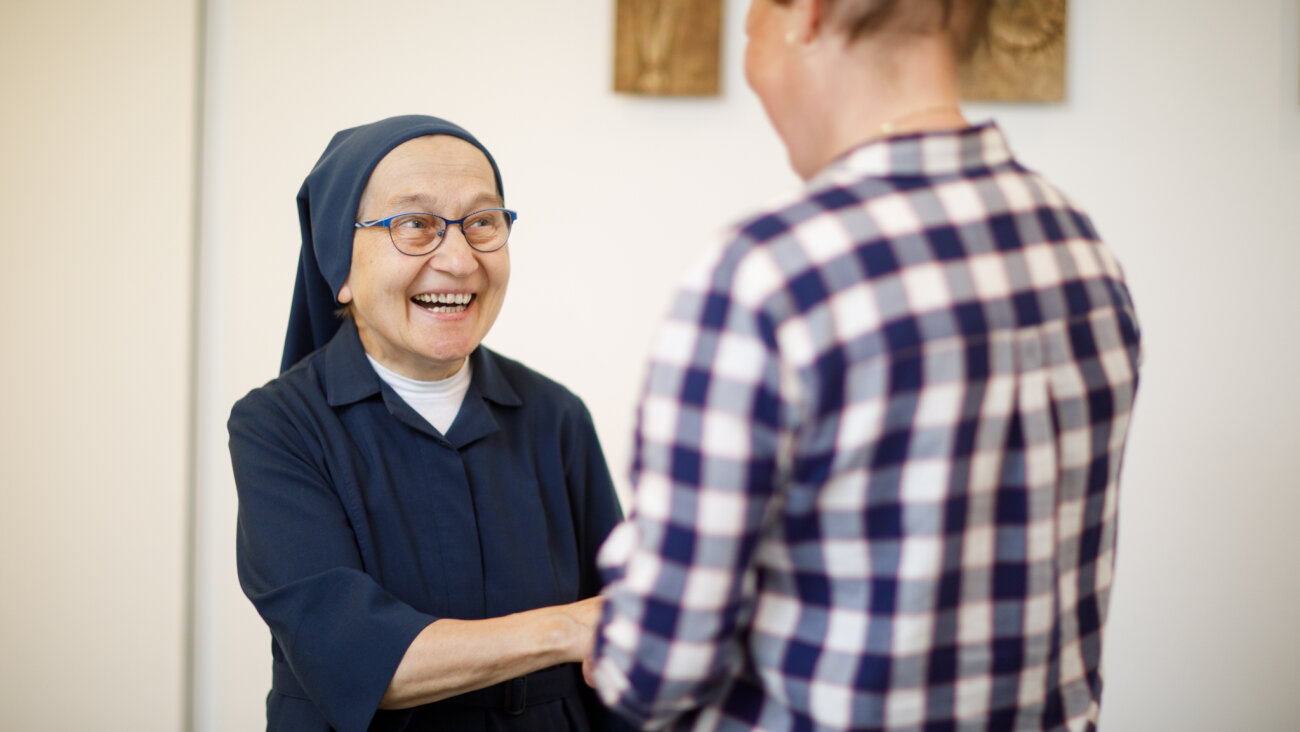 ---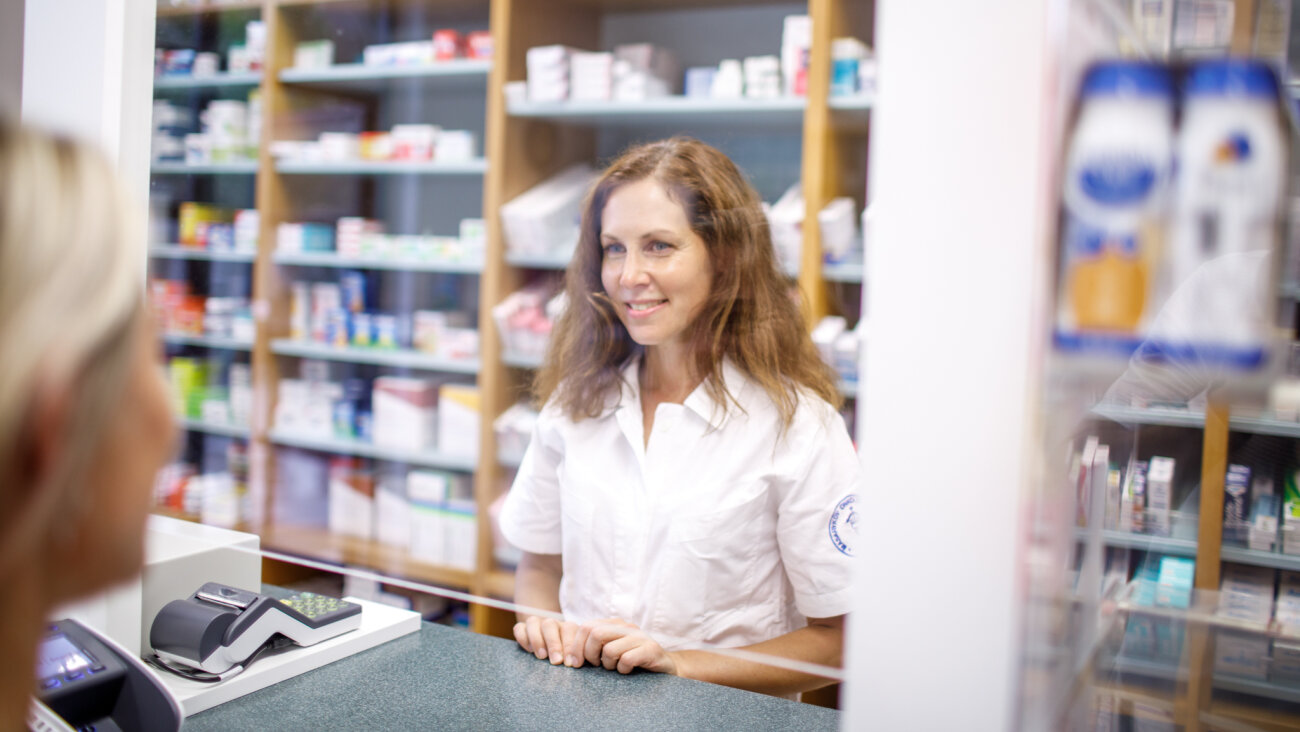 In our hospital pharmacy, it is possible to collect medicines and medical devices, both prescribed by a doctor or over the counter. In addition, there is a wide range of supplementing products, including individual consultations and a selection of aids and lingerie for women after breast surgery.
The pharmacy is located on the 1st floor of Švejda pavilion.
Working hours: Mon-Fri from 8.00 to 16.00
---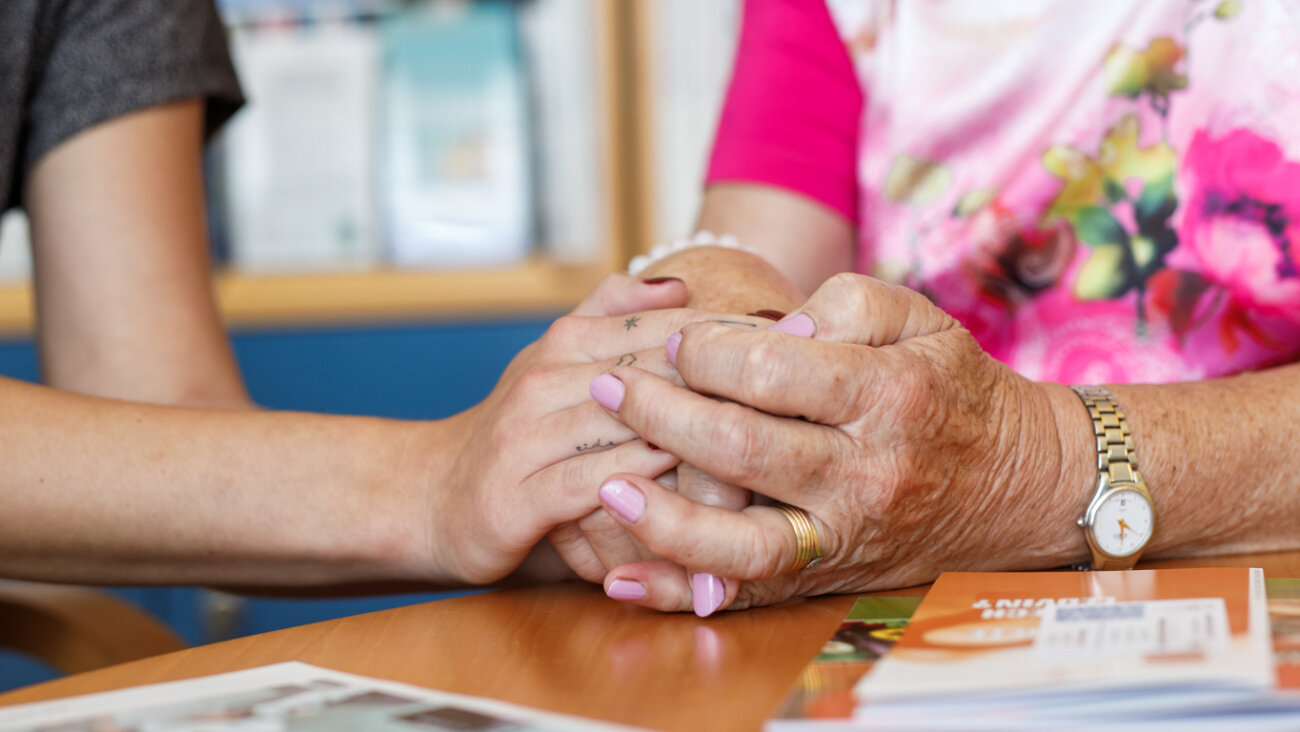 8
INFORMATION AND EDUCATION CENTER (IEC)
At the Information and Education Center for the public, you will find practical information and advice on cancer prevention and treatment. At IEC, you can have access to a library with dozens of titles of information materials on cancer, videos with programs of interest, and a computer with internet connection. We also offer copying and scanning services.
You will find us on the 3rd floor of Švejda pavilion.
Free Cancer call center: +420 800 222 322.
Working hours: Mon-Fri 8.00 – 15.00.
---
The Žlutý Kopec Gallery is holding each month an exhibition of professional or amateur artists. Those artists are often closely connected to the MMCI.
The Gallery is found in the vestibule of the 2nd floor at Švejda pavilion.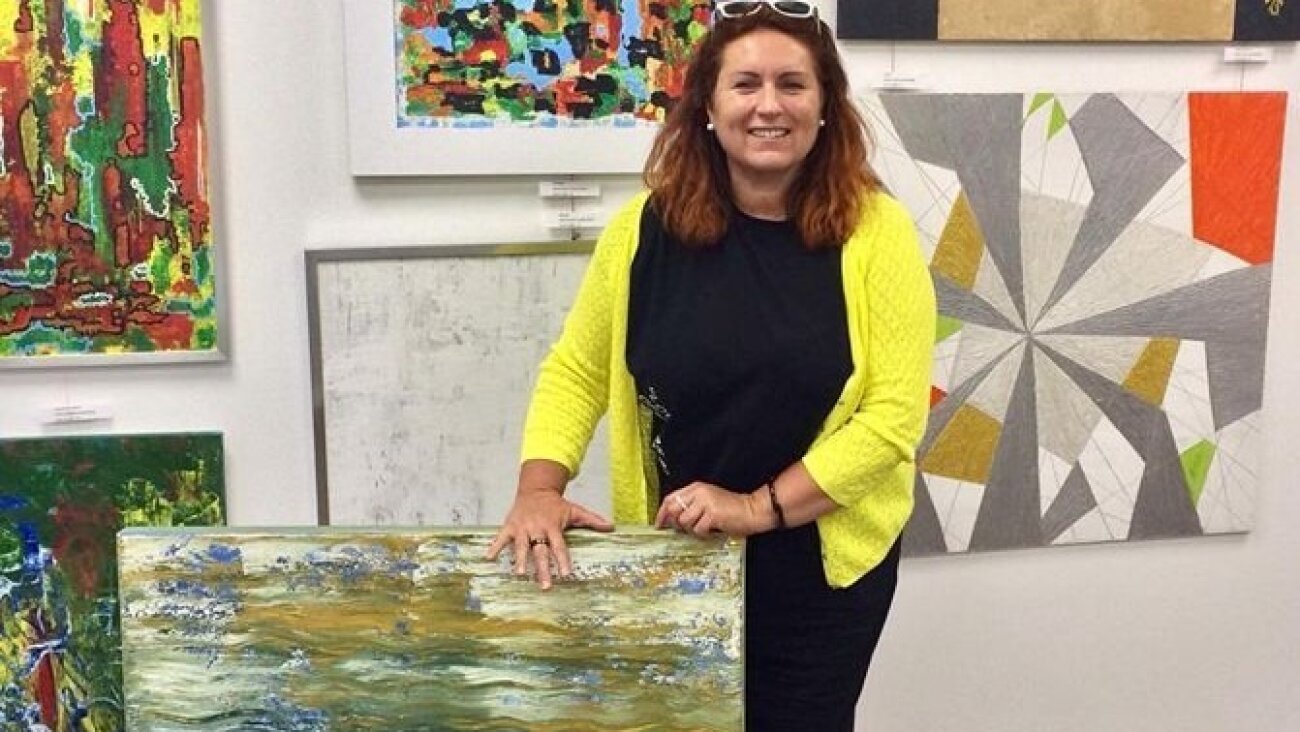 ---
10
ART WORKSHOP AND RELAXATION ROOM
Our art workshop is intended both for hospitalized patients and for our outpatients. Students of art, psychology and art-therapy are present at the workshop and help patients with various art techniques.
A relaxation room is found next to the art workshop; here, patients can borrow music media of their choice, watch TV or video, or use a computer.
You will find the art workshop and the relaxation room on the ground floor of Masaryk pavilion.
Working hours: Mon-Thu from 10.00 to 18.00, Fri from 8.00 to 16.00.
---
In the MMCI, you will find a buffet with soft drinks and hot and cold meals. It is located on the 1st floor of Švejda pavilion. In Masaryk's pavilion, there is a Café, which has indoor and outdoor seating.
Opening hours
→
Buffet
The buffet is located on the 1st floor of Švejda pavilion.
Opening hours: Mon-Fri 7.00 – 17.00 
Café
The Café is found at the ground floor of Masaryk's pavilion.
Opening hours: Mon-Thu 7.00 – 17.00, Fri 7.00 – 15.00, Sat and Sun 13.00 – 17.00.
Show less
→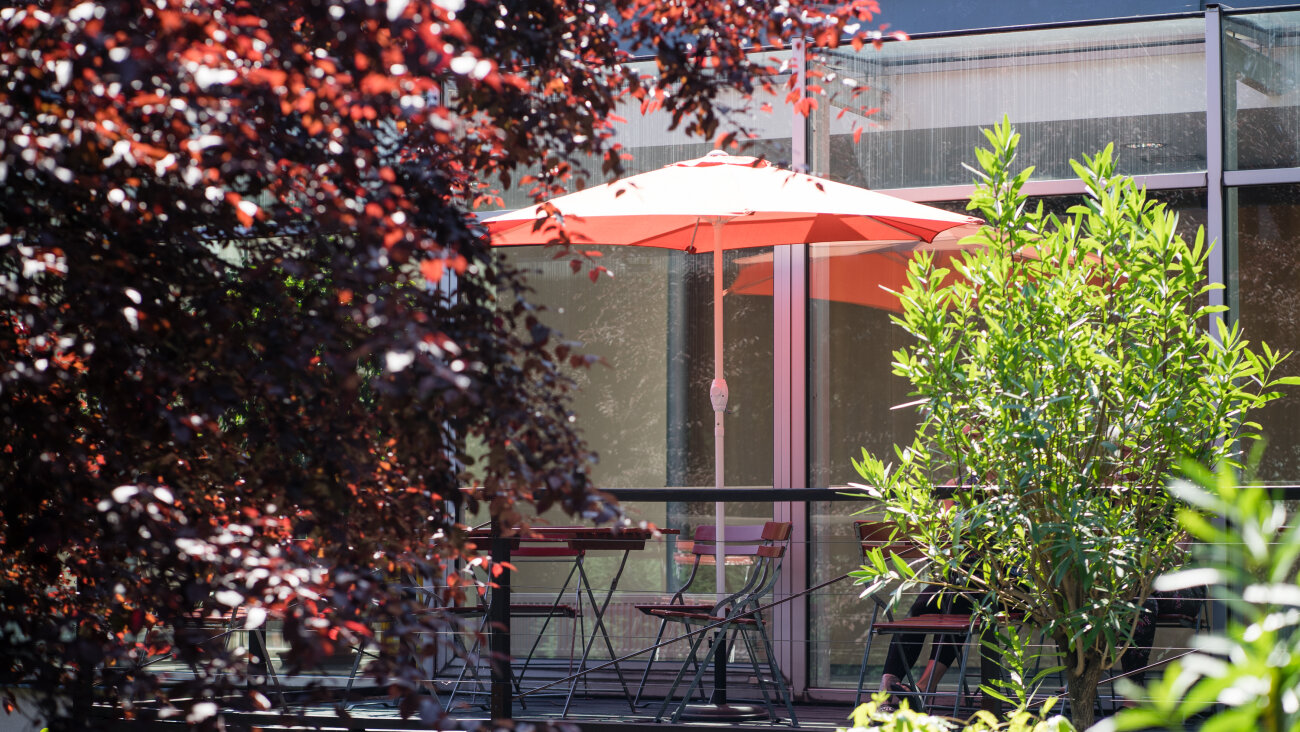 You may also be interested in...
Free Cancer Helpline
Monday – Friday from 7.30 AM to 3.00 PMn
(+420)800 222 322