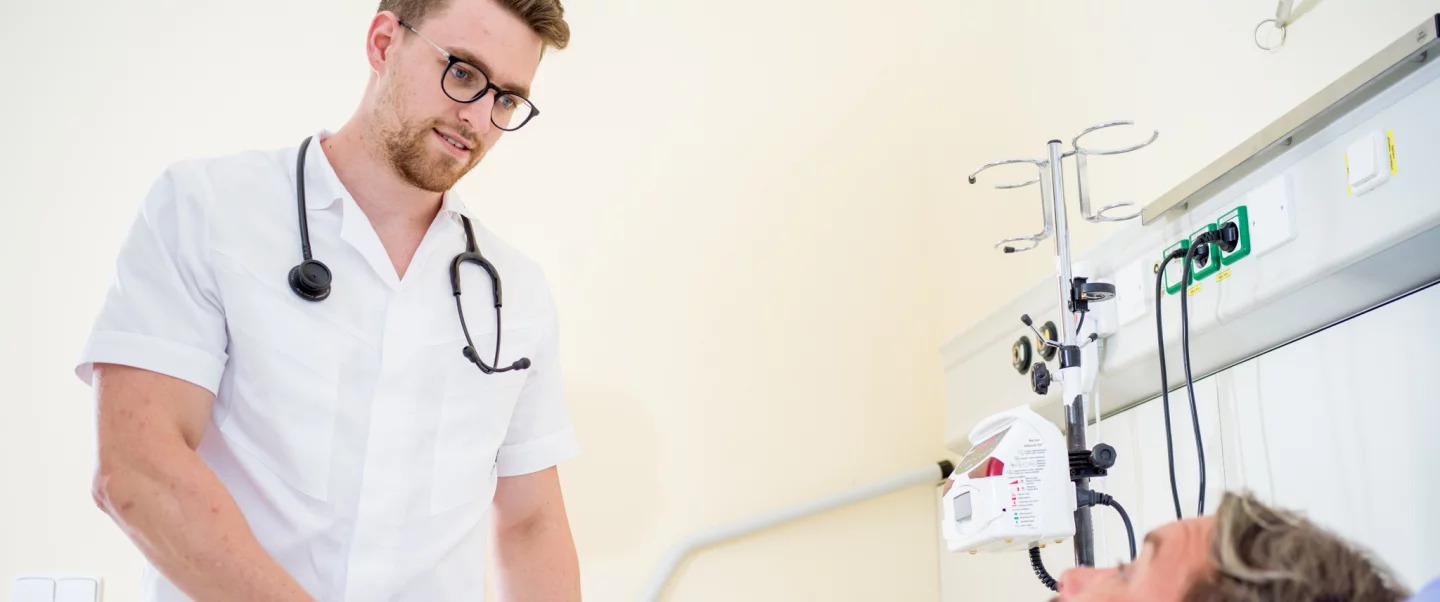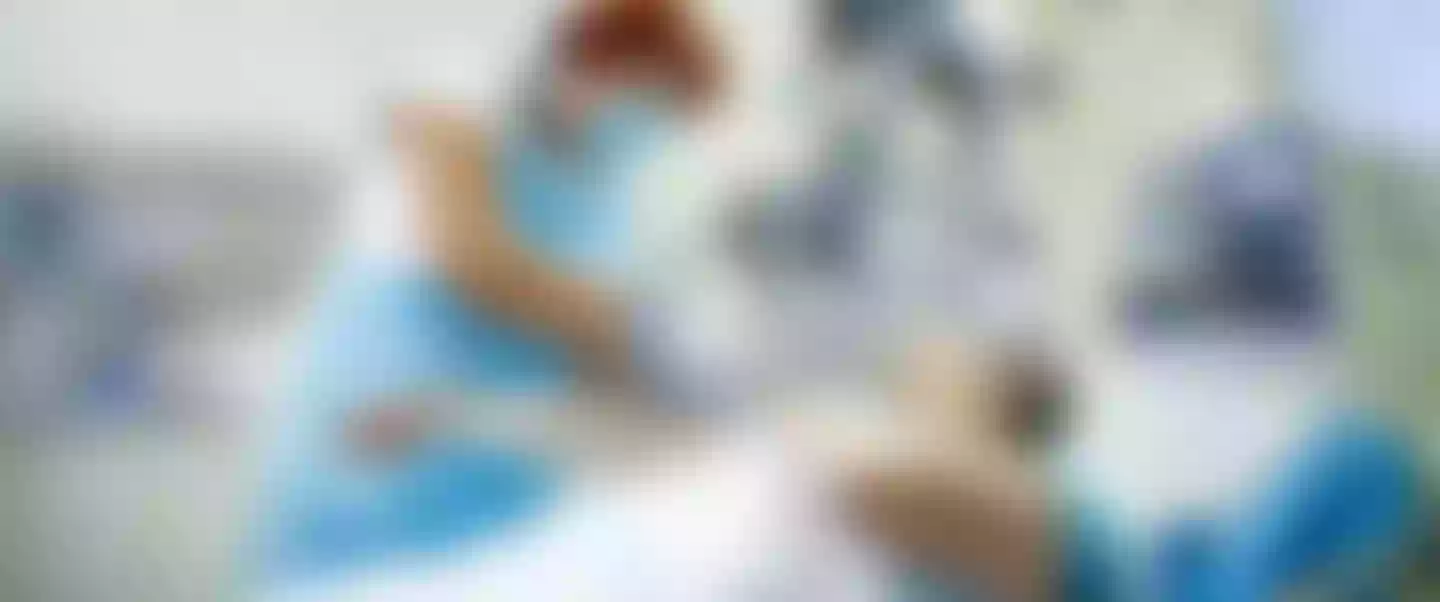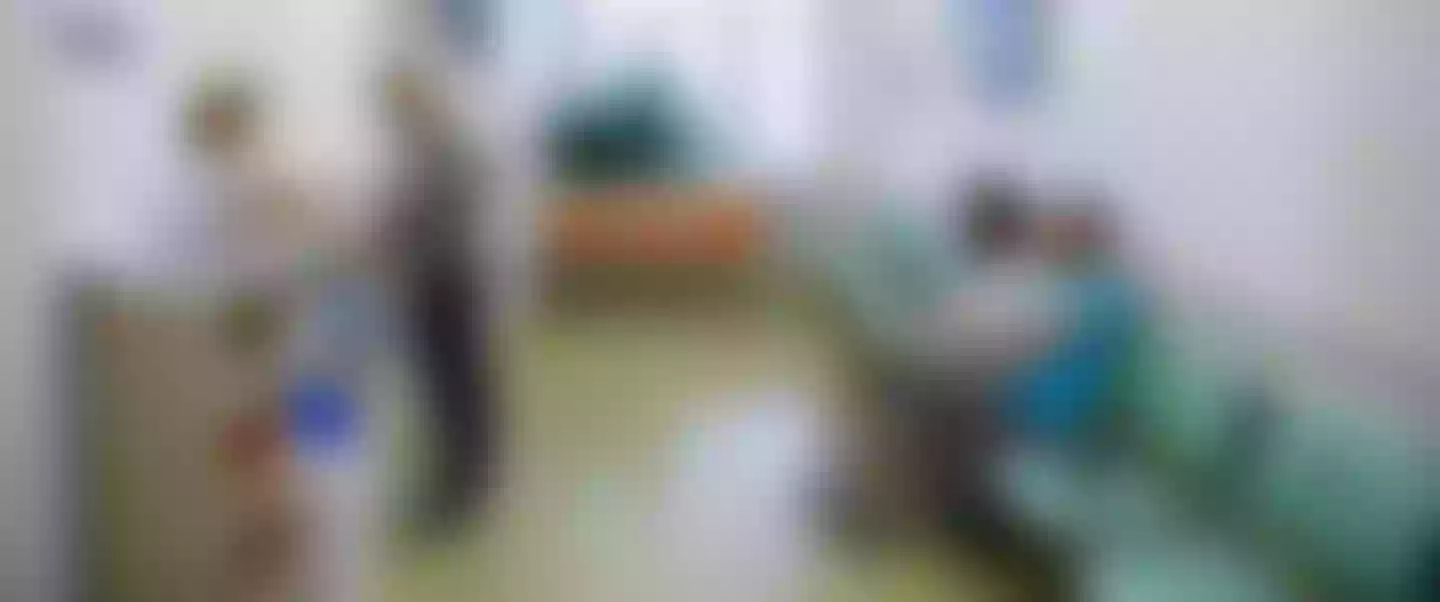 Colon Cancer Centre
We have earned wide renown as experts in the treatment of colorectal cancer. Have you or your relative been diagnosed with colorectal cancer? Feel free to contact us.
Our mission is to provide comprehensive management of patients with early stage cancer as well as advanced and metastatic disease. The service covers a wide range of novel diagnostic and treatment methods. We work closely with partner healthcare institutions within the South Moravian Region and other colorectal cancer specialists. Our multidisciplinary team is dedicated to offer expert recommendations for optimal treatment strategy to our and referred patients. Within the framework of regional healthcare system, we provide diagnostic and therapeutic services that are not available at referring institutions. We strive to ensure the highest quality of care for all patients who come to our centre.
1
How to make an appointment
Health risk assessment and counselling
---
Nuclear medicine physicians
→
Pathologists and molecular biologists
→
Clinical and molecular geneticists
→
You may also be interested in...
Free Cancer Helpline
Monday – Friday from 7.30 AM to 3.00 PMn
(+420)800 222 322