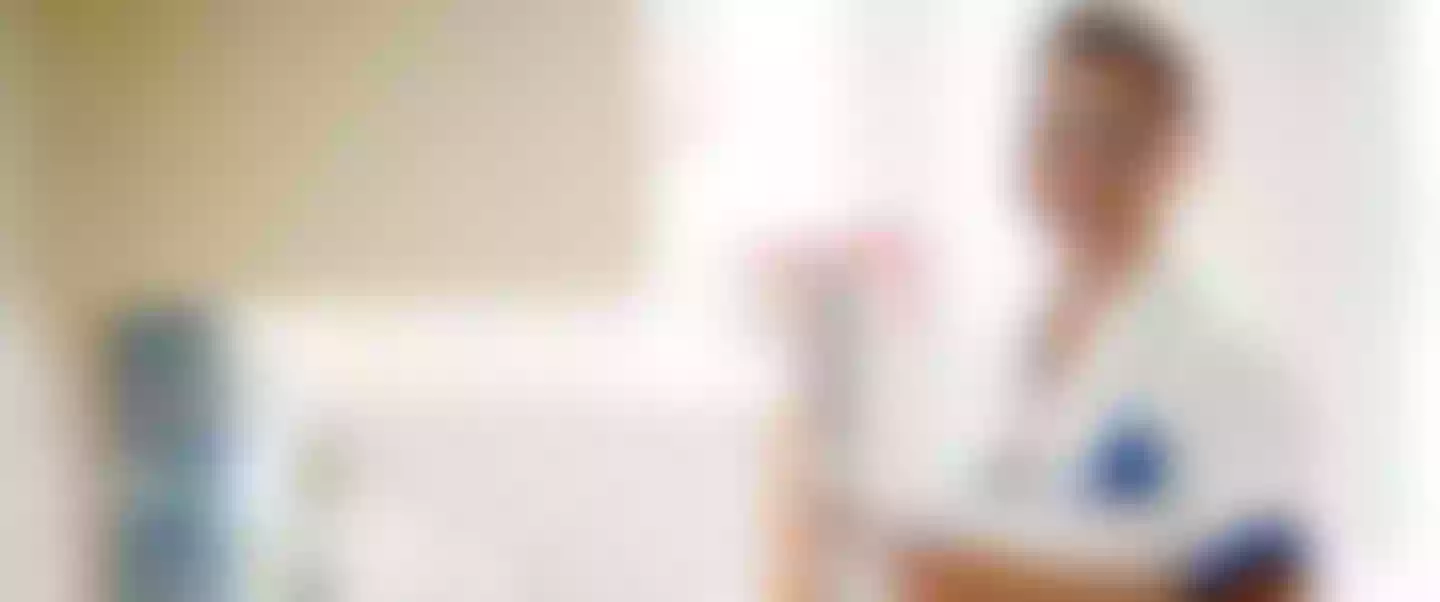 Centre for Neuroendocrine Tumours
We are a unique comprehensive cancer centre specialising in the diagnosis and treatment of neuroendocrine tumours in the Czech Republic. Have you been diagnosed with a neuroendocrine tumour or are you suspected to have this rare type of cancer? Then you are in good hands with us. We are able to ensure that you have the appropriate diagnostic procedures and receive state-of-art treatment specific to your disease. Our centre is a member of the European Reference Network for Rare Adult Cancers (EURACAN).
Our diagnostic and treatment strategies are based on the guidelines of Czech and international medical organizations. Almost one century lasting experience and multidisciplinary teamwork ensure a high level of expertise that is essential for successful cancer treatment. We contribute to development of new drugs and regimens through a number of clinical trials conducted in our centre. Our team also provides extensive care for patients with advanced and metastatic cancer of unknown primary.
1
How to make an appointment
---
Clinical and molecular geneticists
→
Pathologists and molecular biologists
→
Nuclear medicine physicians
→
Endocrinologist
→

MUDr. Karel Starý (FN Bohunice)
Centre for Neuroendocrine Tumours
You may also be interested in...
Free Cancer Helpline
Monday – Friday from 7.30 AM to 3.00 PMn
(+420)800 222 322