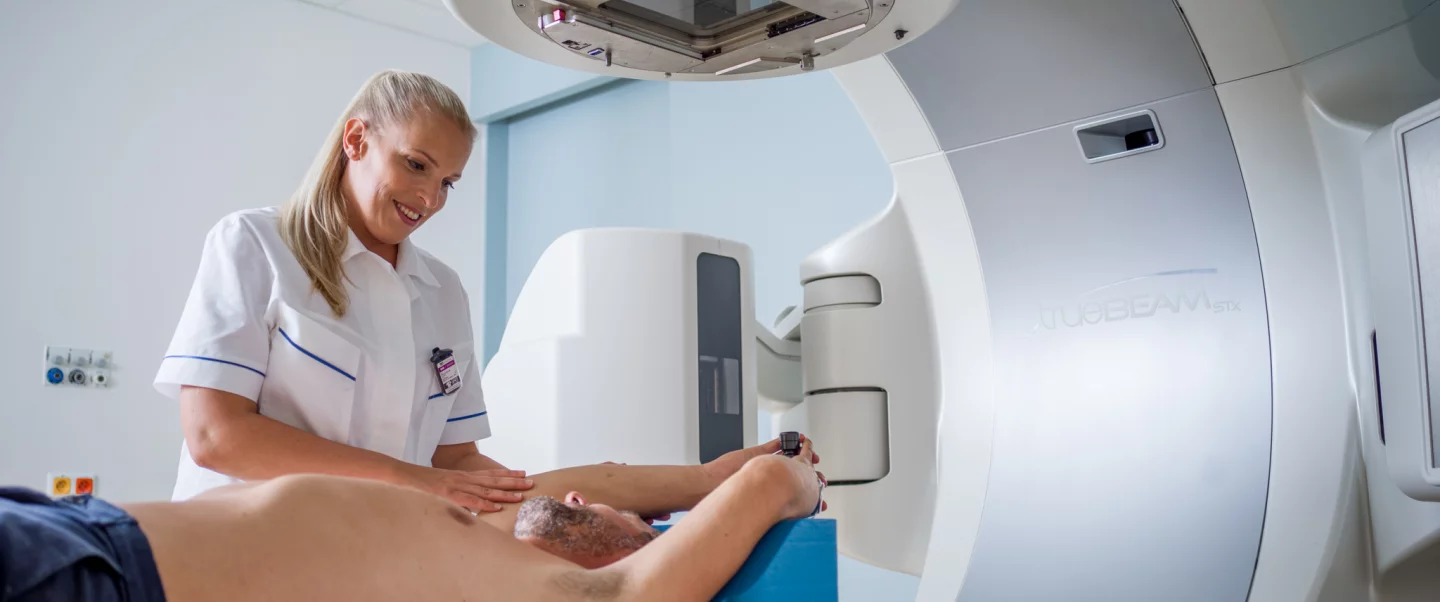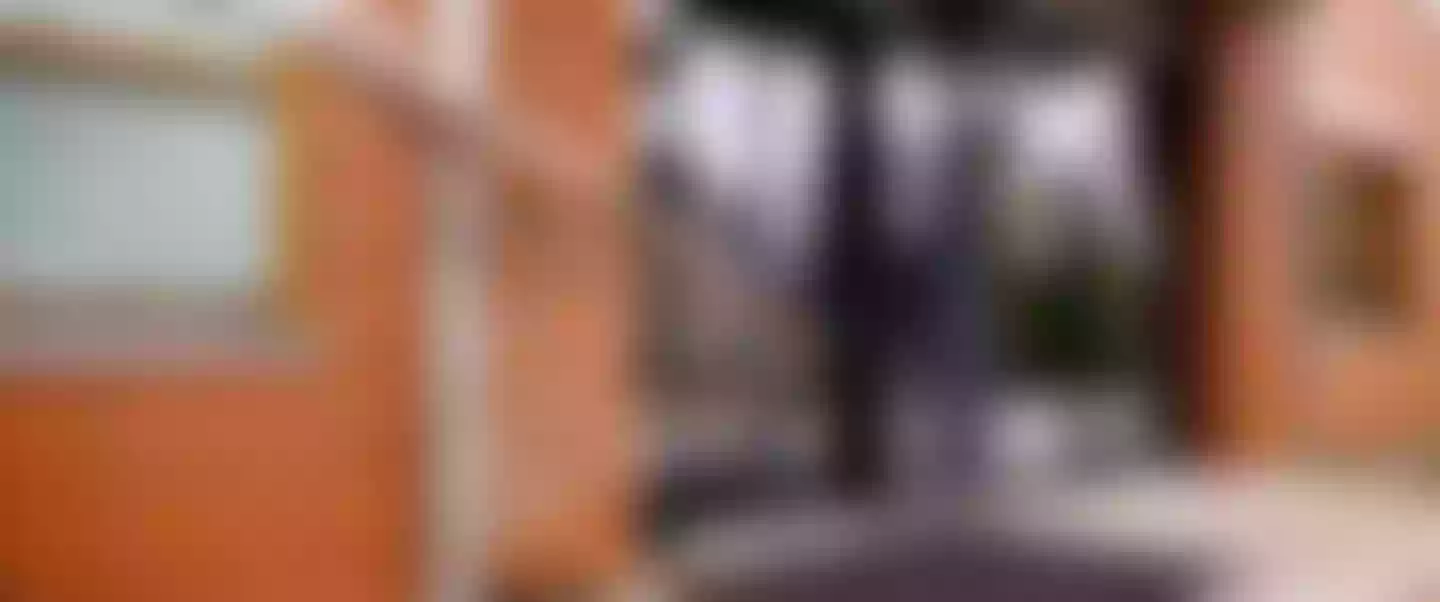 Thyroid Cancer Centre
Our centre focuses on all three types of malignant neoplasms that can occur in the thyroid gland. We are here for all patients with differentiated thyroid cancer (papillary and follicular carcinomas and Hürthle cell carcinoma) and patients with medullary and rare anaplastic carcinomas that require highly specialized care. Thyroid cancer is an uncommon disease that should be managed within a centre with concentrated knowledge and high level of expertise. Our multidisciplinary team comprises a number of dedicated specialists and healthcare professionals. Close links with allied endocrinologists, nuclear medicine departments and other cancer centres and outpatient clinics help us to improve the care of patients with this rare disease. Within the Czech Republic, we develop clinical practice guidelines and protocols for thyroid cancer treatment.
1
How to make an appointment
Health risk assessment and counselling
---
Clinical and molecular geneticists
→
Pathologists and molecular biologists
→
You may also be interested in...
Free Cancer Helpline
Monday – Friday from 7.30 AM to 3.00 PMn
(+420)800 222 322