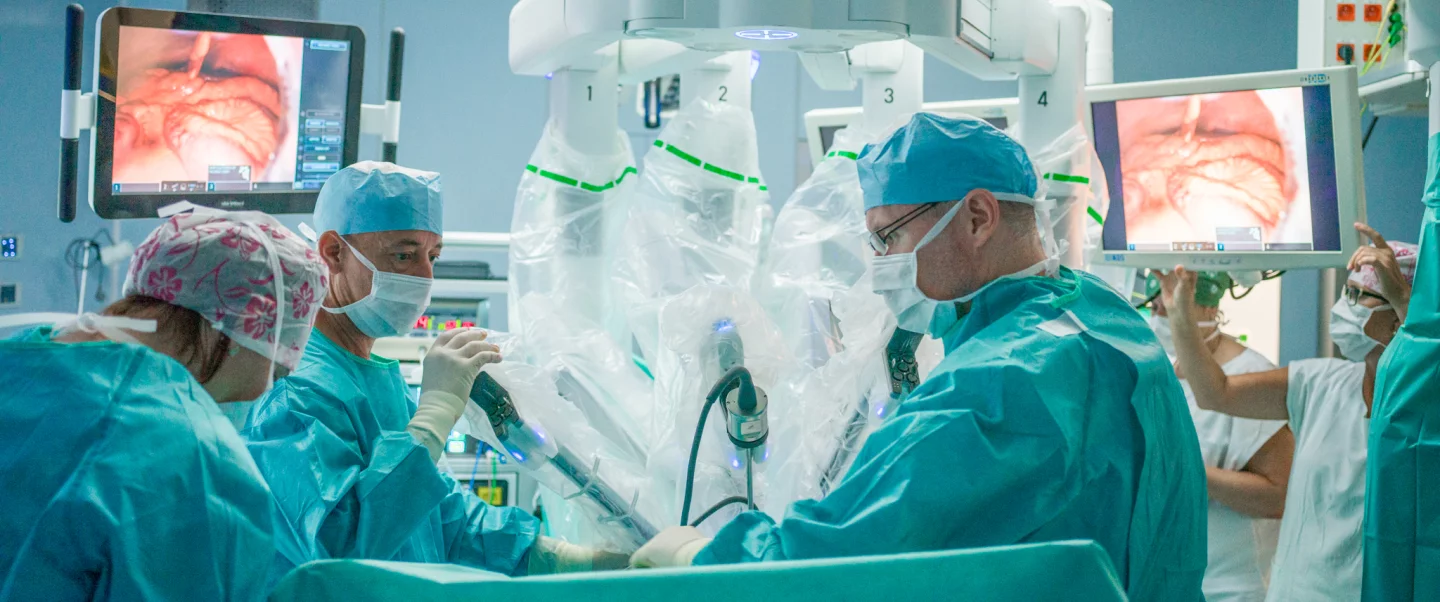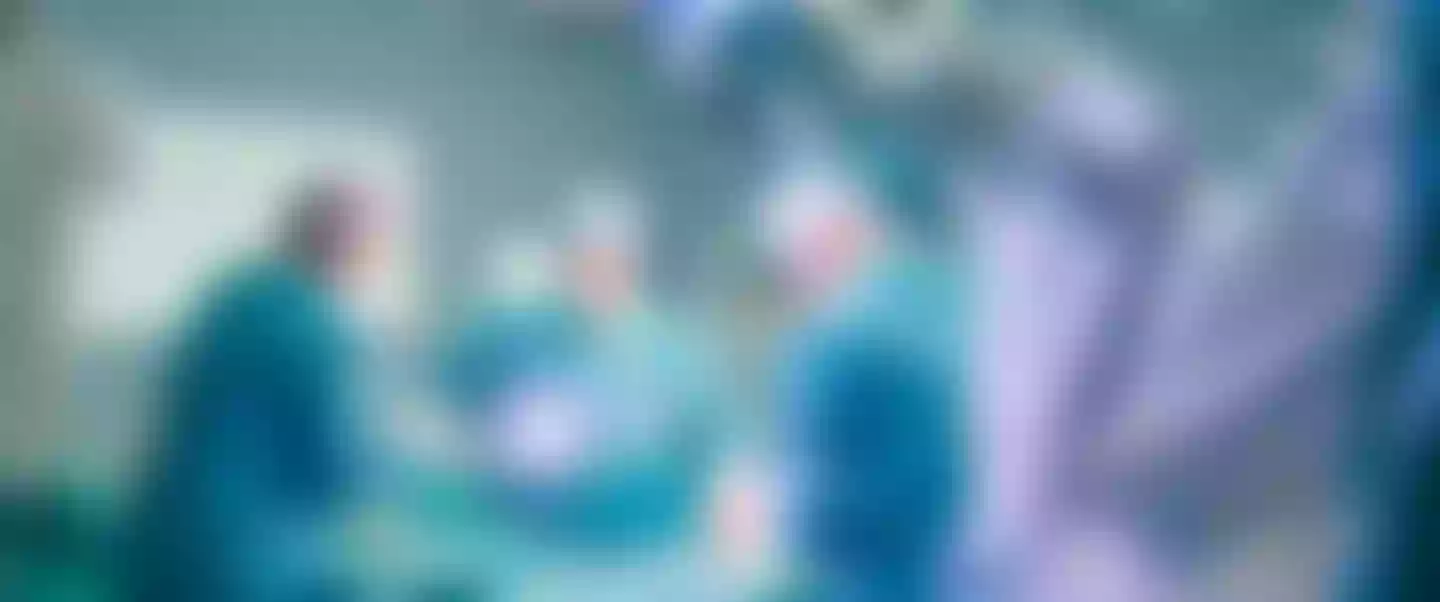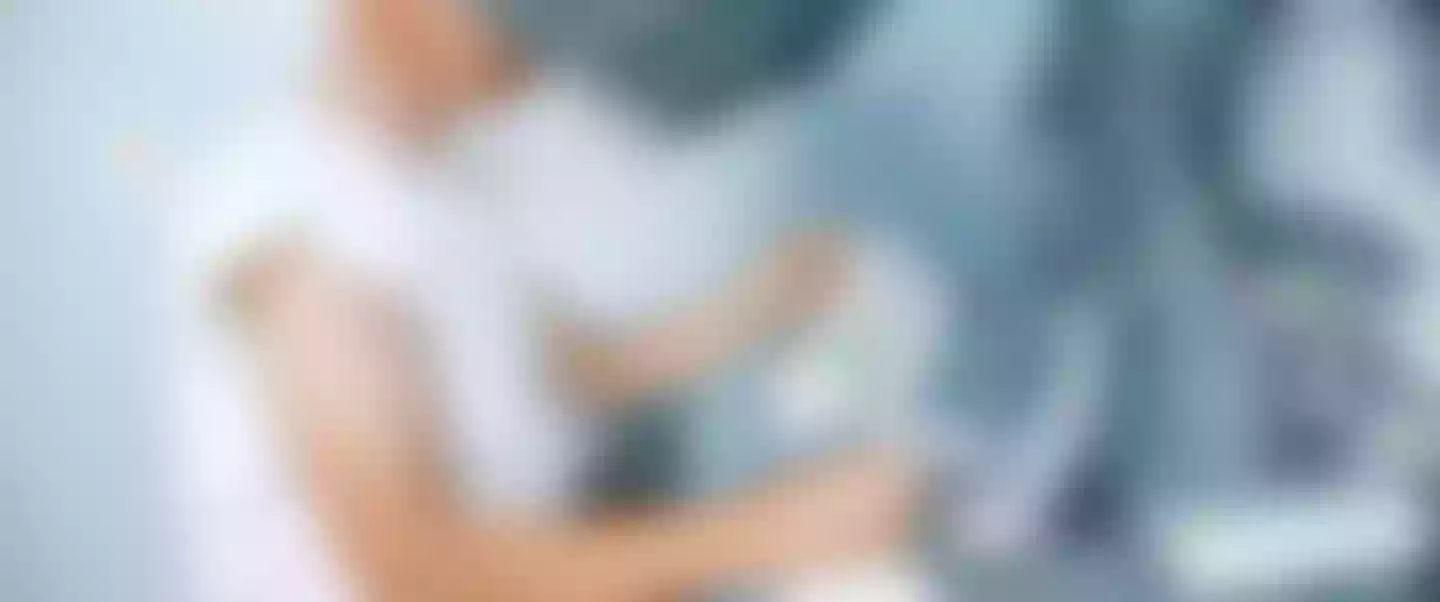 Robotic Surgery Centre
Robotic surgery has revolutionized operative treatment of cancer in recent years. The Robotic Surgery Centre at MMCI was launched in 2018. Our surgeons use the state-of-the-art Da Vinci Xi robotic system, which helps them to perform complex cancer surgeries.
Robotic surgery enables a minimally invasive approach, which means a smaller operation wound and faster recovery for the patient. It also allows performing a surgery with more precision. Magnified 3D visualisation and remote-controlled instruments that mimic and refine the movements of human hand extend the surgeon's capabilities.  To date, almost 300 patients undergo robotic surgery each year. The robotic system is available for a wide range of urological, surgical and gynaecological procedures. Since we are the only centre in South Moravia that provides robotic surgery, we receive referrals from all over the region.
1
How to make an appointment
---
You may also be interested in...
Free Cancer Helpline
Monday – Friday from 7.30 AM to 3.00 PMn
(+420)800 222 322