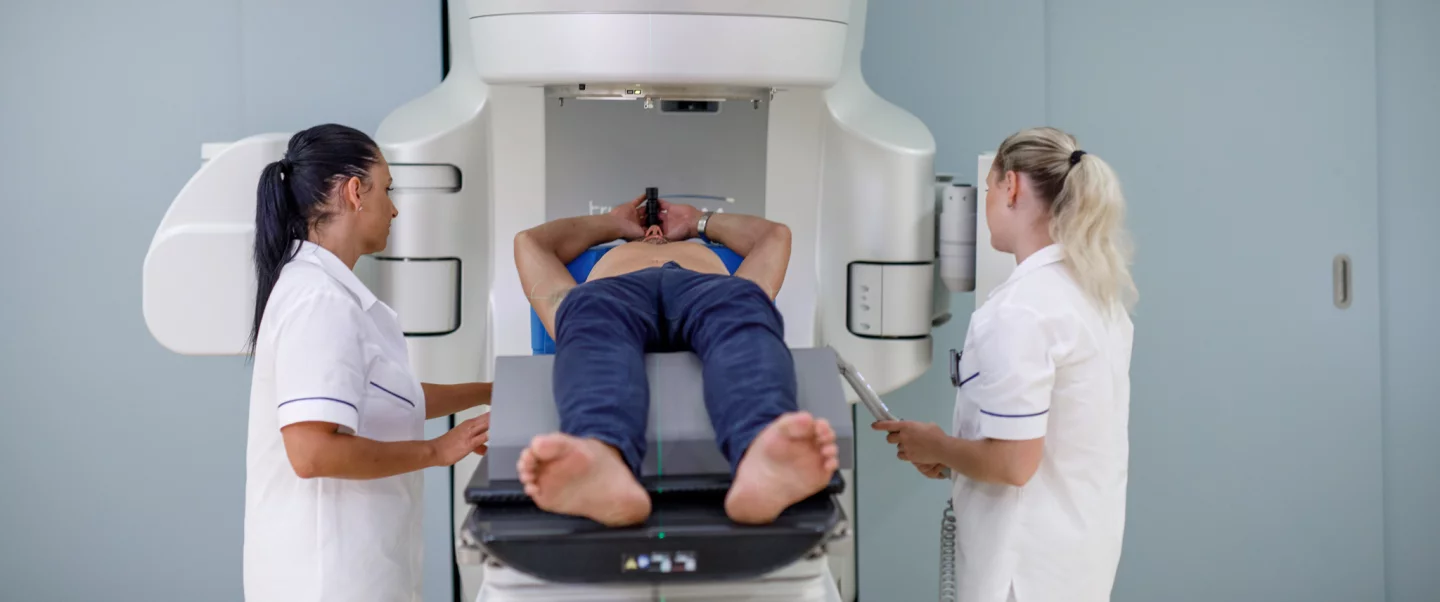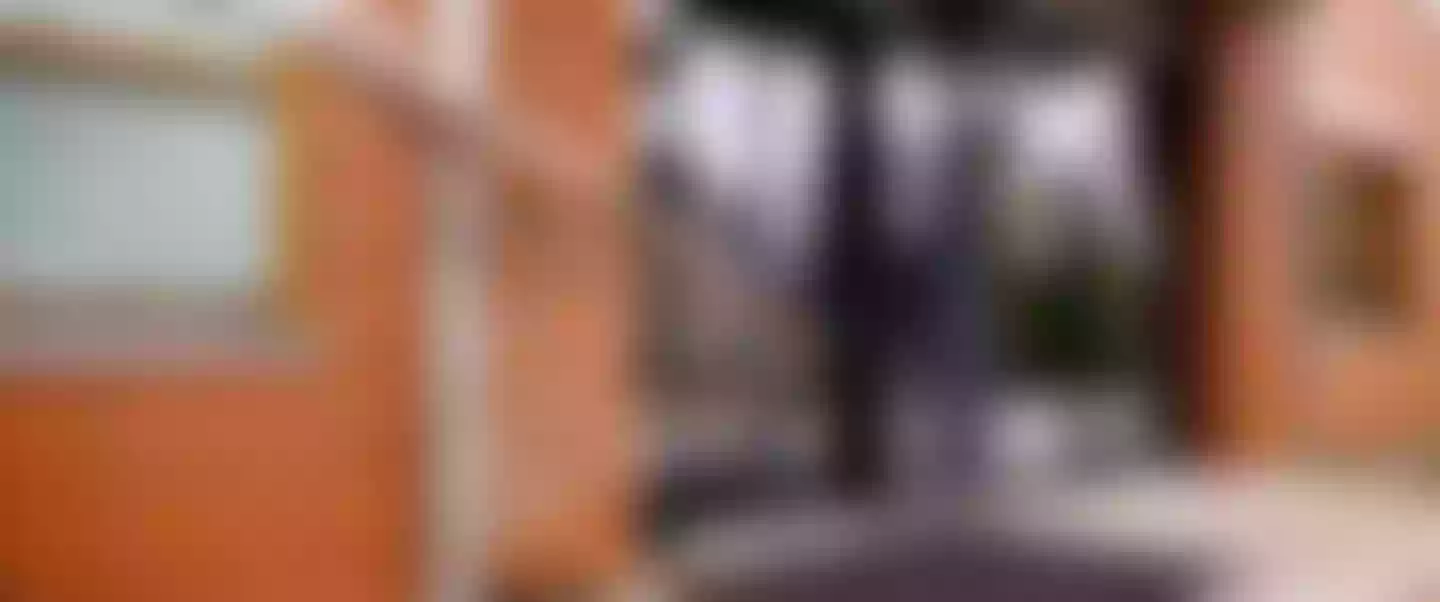 Head and Neck Cancer Centre
Our centre provides conservative management of head and neck cancers, radiation therapy, chemotherapy, treatment with targeted agents and immunotherapy. Radiation treatment is performed at the MMCI Photon Centre and can be administered either independently or following a surgery. Treatment with chemotherapy and new anti-cancer drugs is given at the Comprehensive Cancer Care Clinic. We closely cooperate with ENT and stomato-surgical departments of University Hospitals in Brno, which are responsible for the surgical treatment of head and neck cancer. We also liaise with oncologists and other specialists from allied health care institutions. We are committed to multidisciplinary approach, which guarantees that our patients receive the best available care.
1
How to make an appointment
---
Nuclear medicine physicians
→
Pathologists and molecular biologists
→
Clinical and molecular geneticists
→
Doctor of dysphagia outpatient clinic (external to MMCI)
→

MUDr. Marcela Dubová (FN Brno)
Head and Neck Cancer Centre
You may also be interested in...
Free Cancer Helpline
Monday – Friday from 7.30 AM to 3.00 PMn
(+420)800 222 322