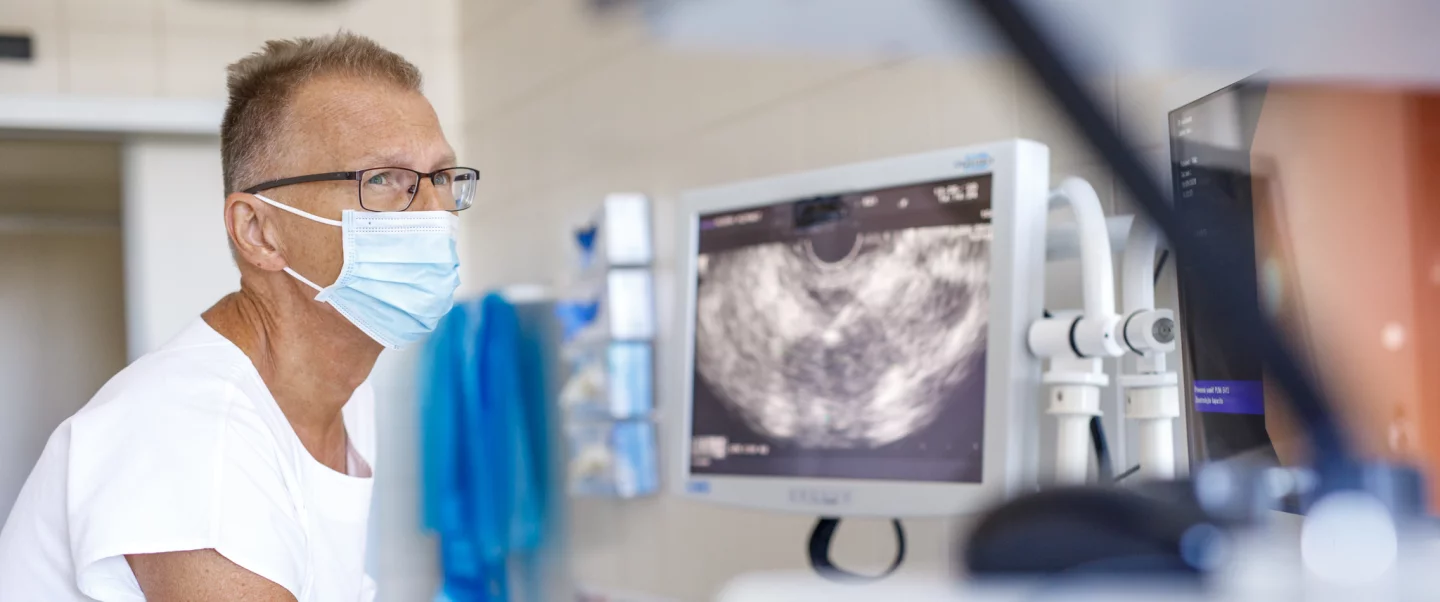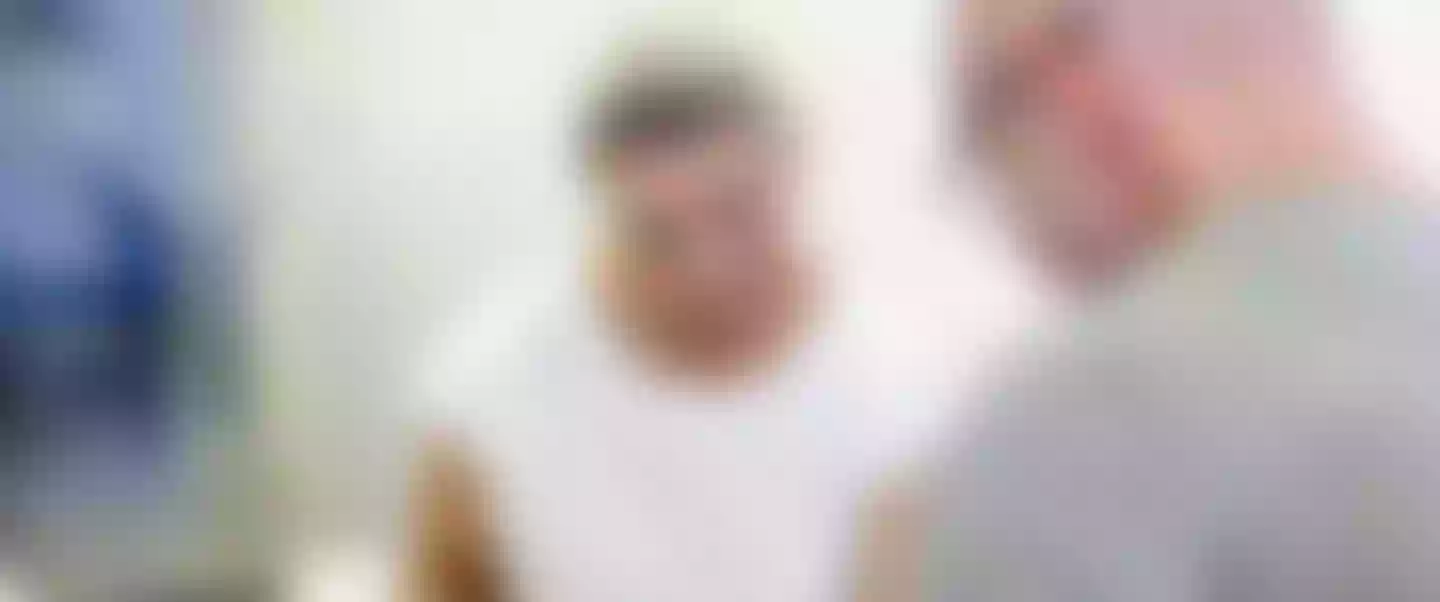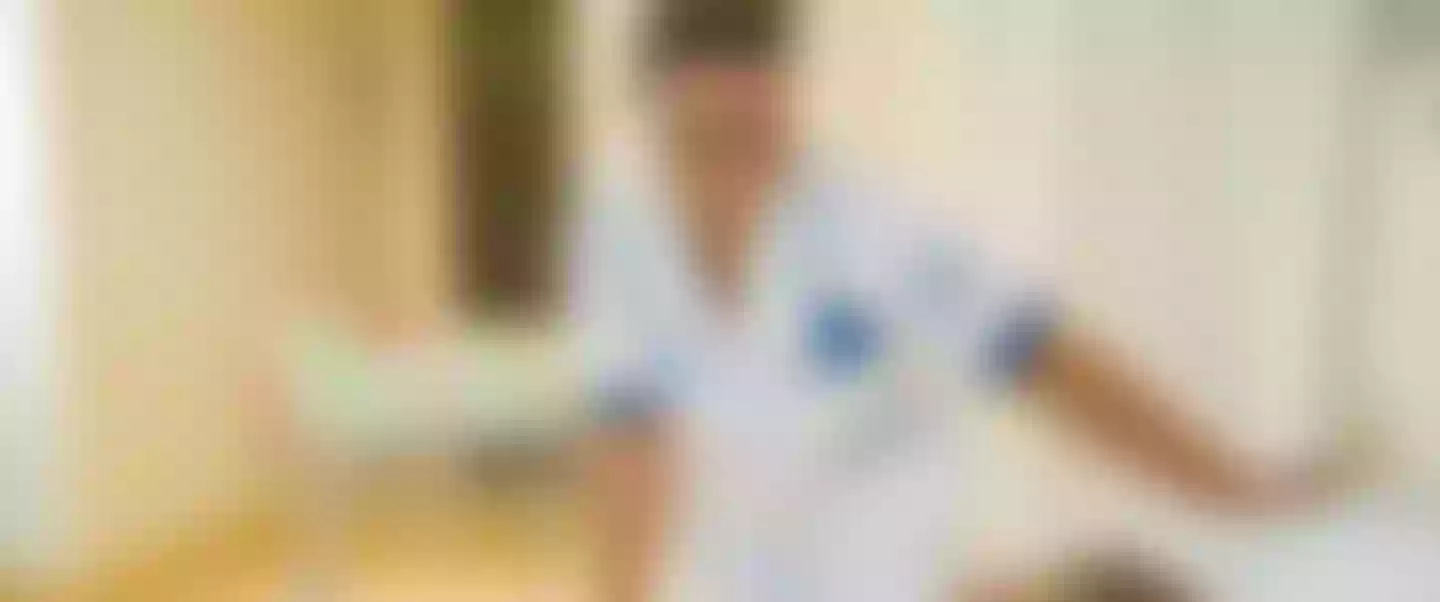 Centre for Pancreatic Cancer
We are one of the largest centres in the Czech Republic specialised in the treatment of pancreatic cancer. Have you been diagnosed with pancreatic cancer or are you concerned about the disease? With us you will be in good hands. We are committed to teamwork, which ensures that our patients receive the best care possible. We cooperate with other hospitals and specialists in the South Moravian Region and neighbouring areas.
1
How to make an appointment
Health risk assessment and counselling
---
Nuclear medicine physicians
→
Pathologists and molecular biologists
→
Centre for Pancreatic Cancer
You may also be interested in...
Free Cancer Helpline
Monday – Friday from 7.30 AM to 3.00 PMn
(+420)800 222 322