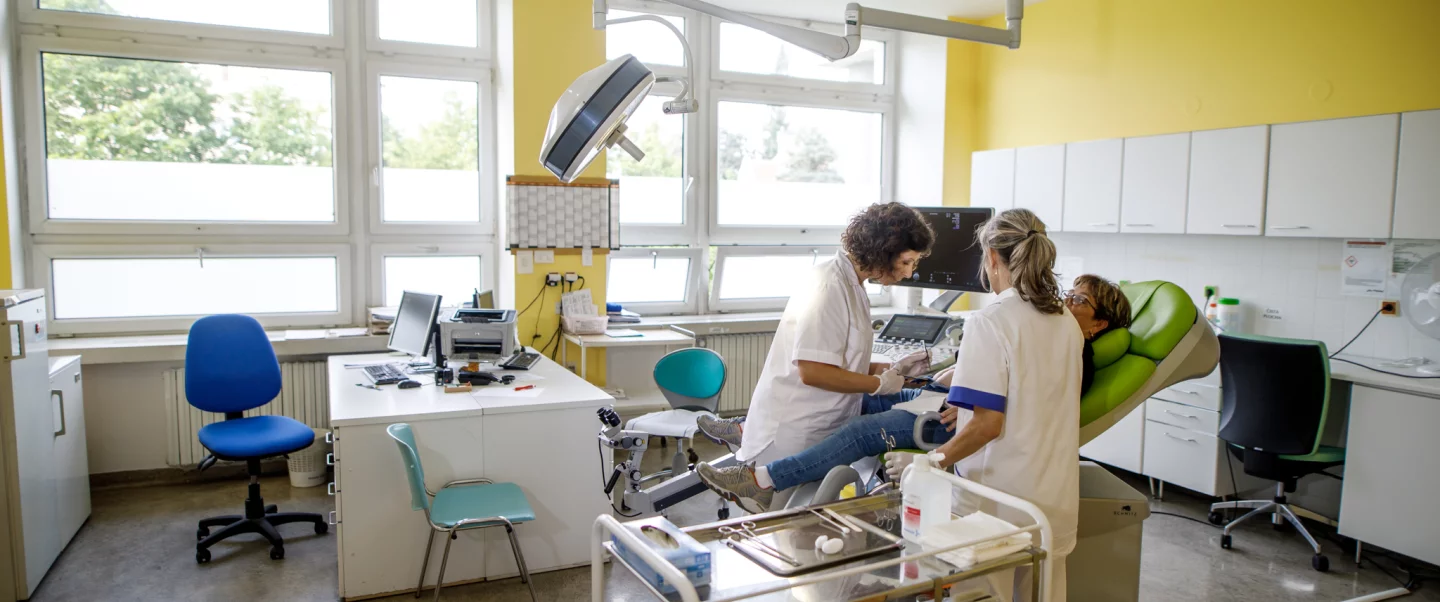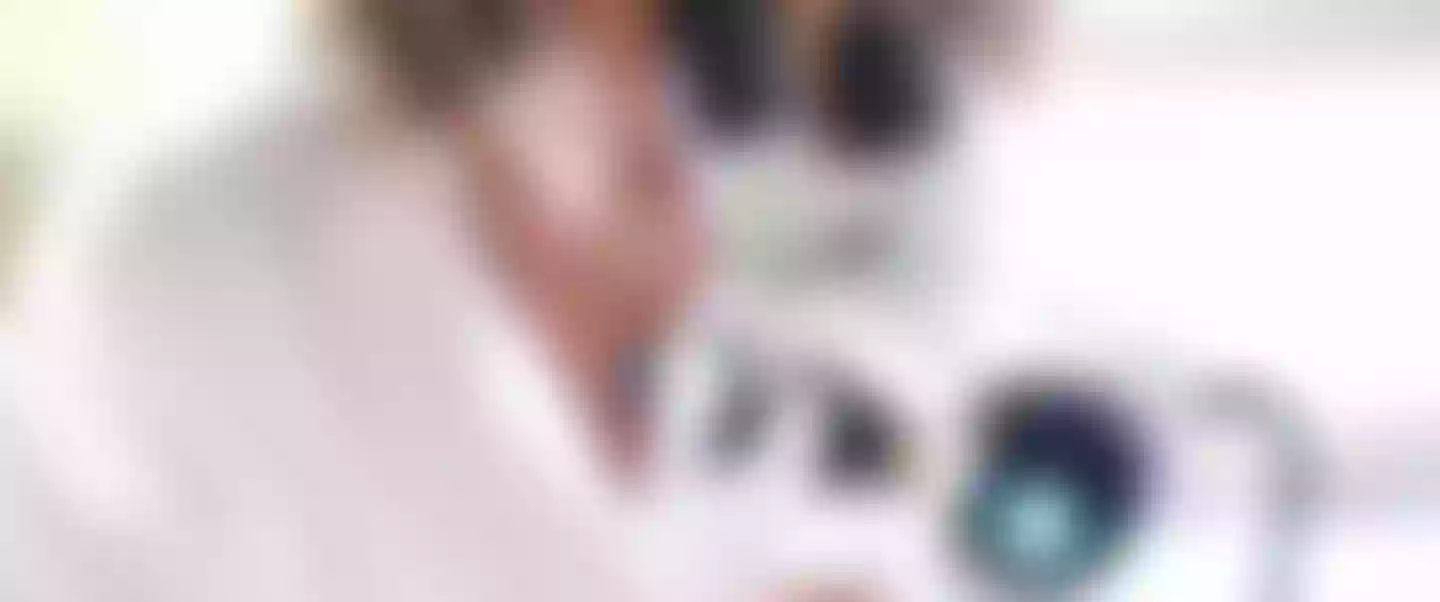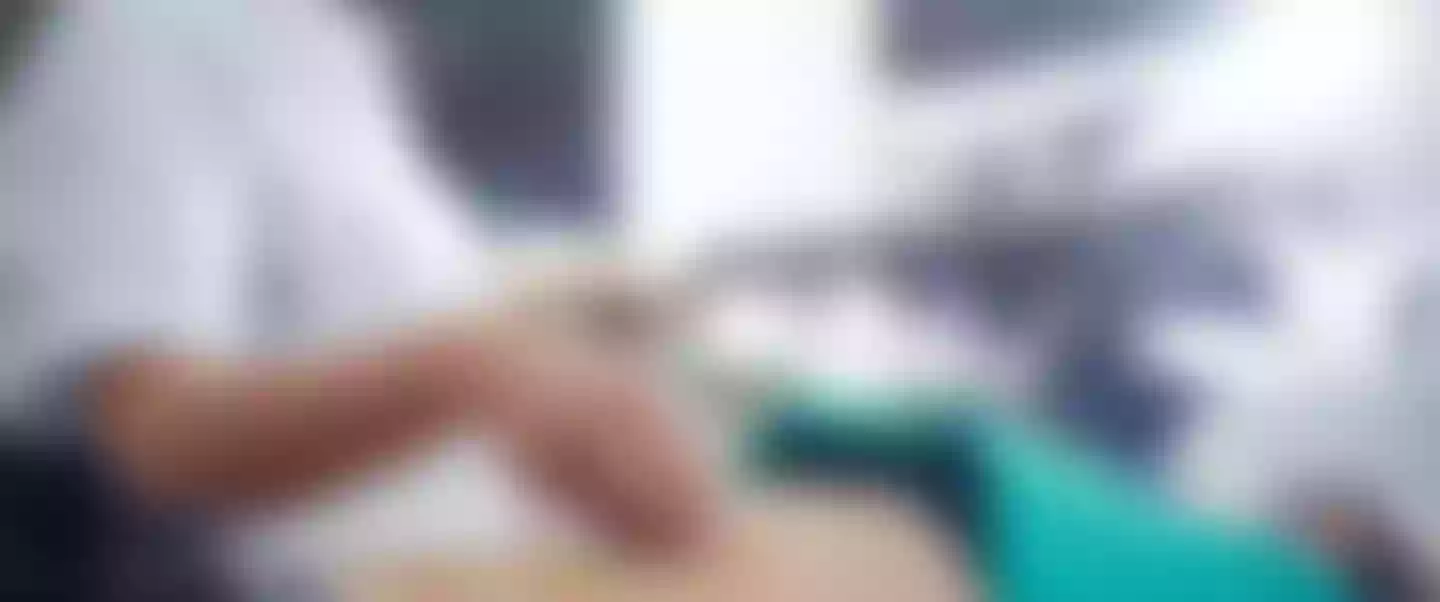 Centre for Ovarian, Tubal and Peritoneal Cancers
We are the third largest centre in the Czech Republic specialising in gynaecological cancer. Our comprehensive cancer care is based on teamwork of different specialists and healthcare professionals. The indispensable role of oncogynaecologists and surgeons is reinforced by clinical oncologists and radiotherapists who also substantially contribute to successful systemic and local treatment. We believe that multidisciplinary approach provides the hallmark of high-quality cancer care. We work closely with the Centre for Uterine, Cervical and Vulvar Cancers. Our specialists in systemic and radiation therapy are an essential part of the team responsible for the development of nationwide clinical practice guidelines.
1
How to make an appointment
Health risk assessment and counselling
---
Clinical and molecular geneticists
→
Pathologists and molecular biologists
→
Centre for Ovarian, Tubal and Peritoneal Cancers
You may also be interested in...
Free Cancer Helpline
Monday – Friday from 7.30 AM to 3.00 PMn
(+420)800 222 322