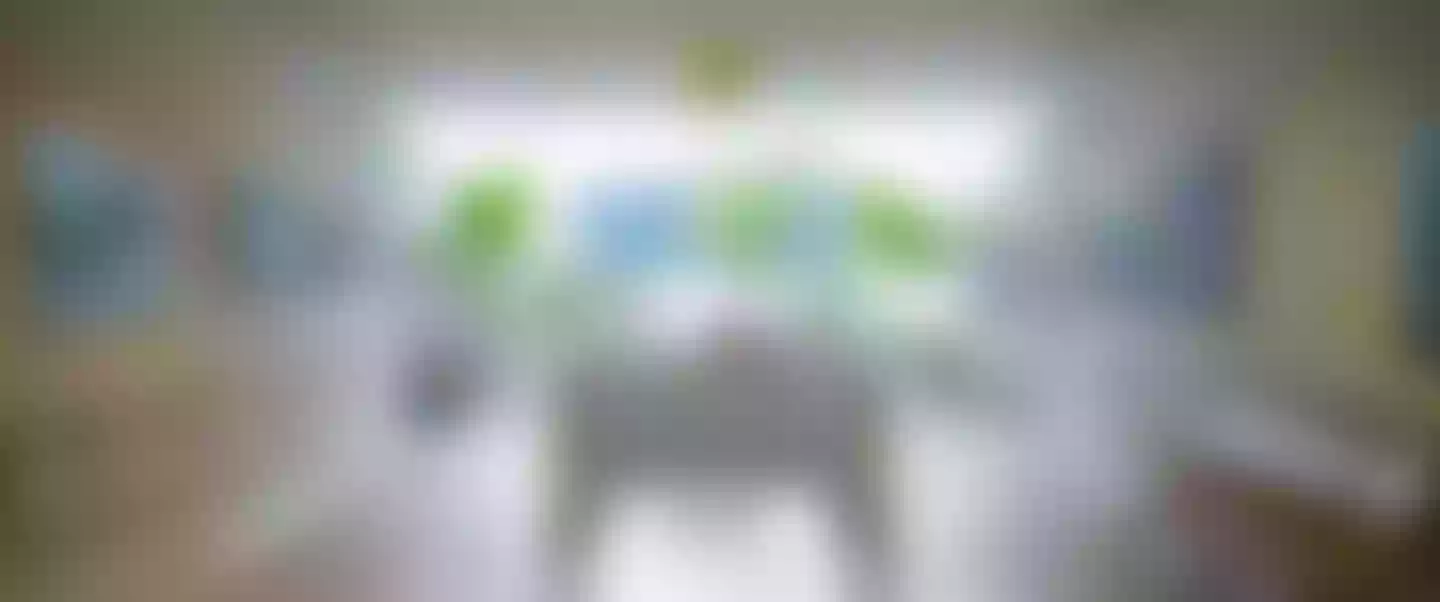 Centre for Lung and Pleural Cancer
Our centre specializes in treatment of lung and pleural cancers. We support multidisciplinary approach to patients, which ensures that they receive the best available care.
We liaise closely with other oncology and pneumology centres in the South Moravian Region and beyond. Our consultants offer specialist advice to other physicians and provide oncology service that may not be available at the referring clinic. This ensures appropriate delivery of care to all patients.
1
How to make an appointment
---
Nuclear medicine physicians
→

Centre for Lung and Pleural Cancer
You may also be interested in...
Free Cancer Helpline
Monday – Friday from 7.30 AM to 3.00 PMn
(+420)800 222 322