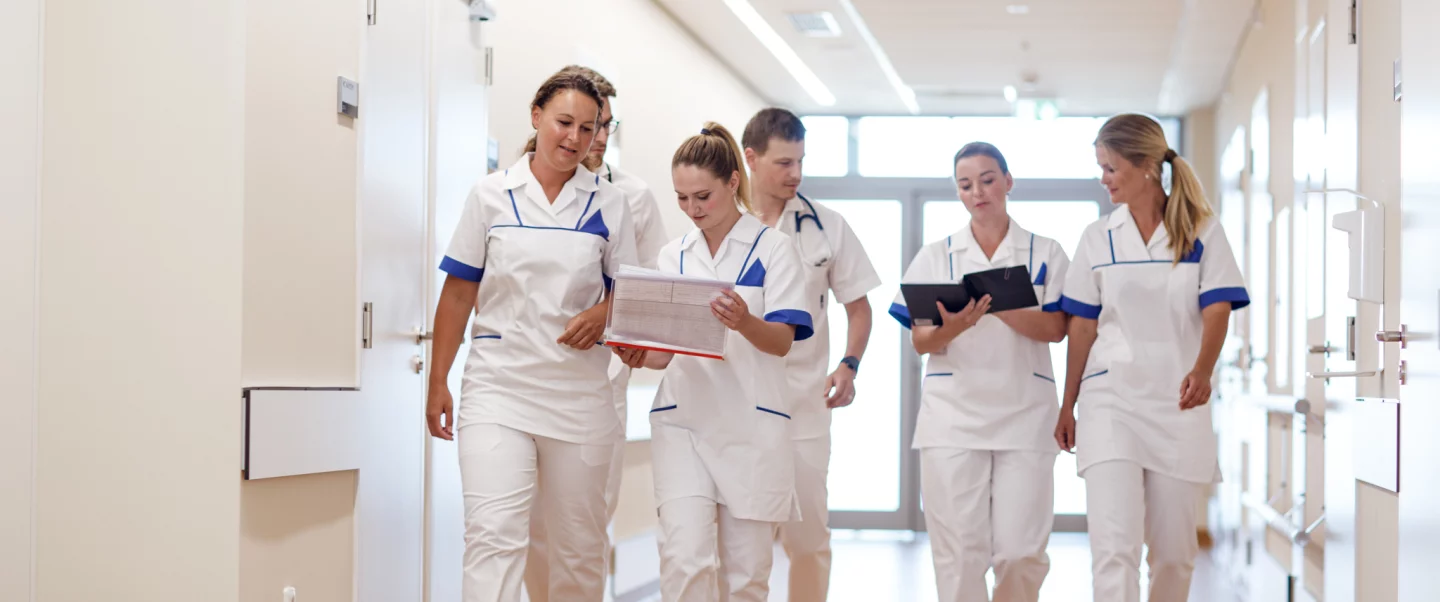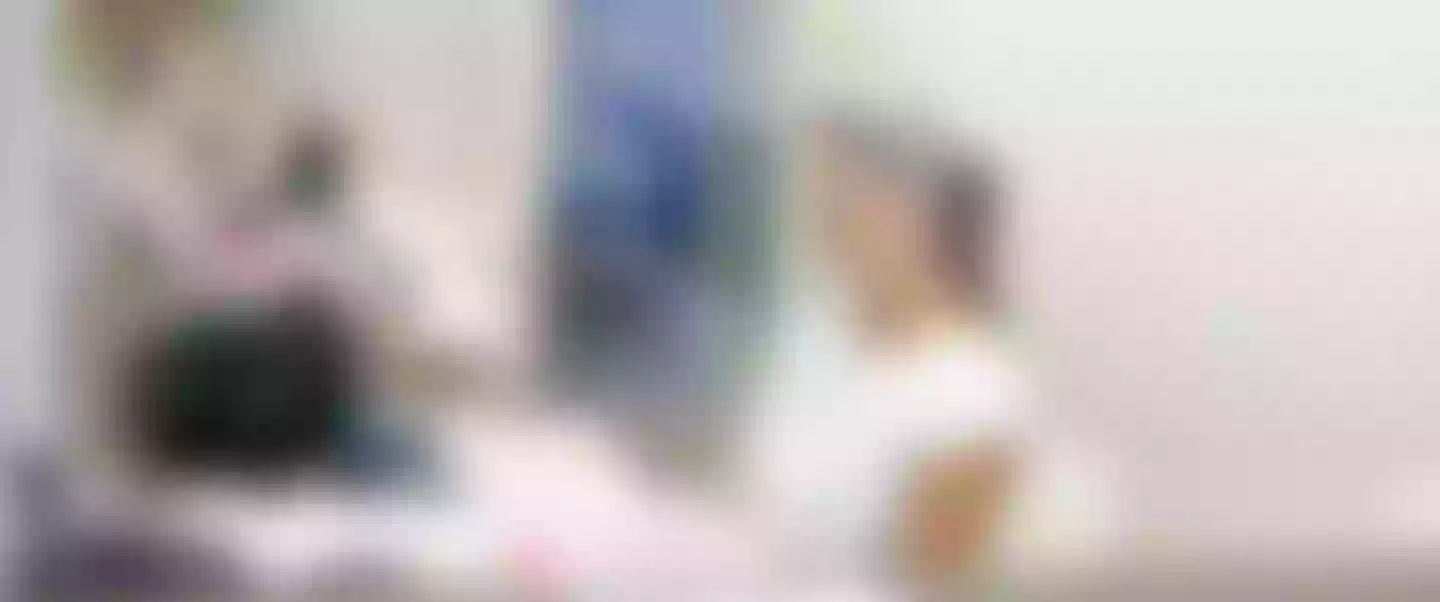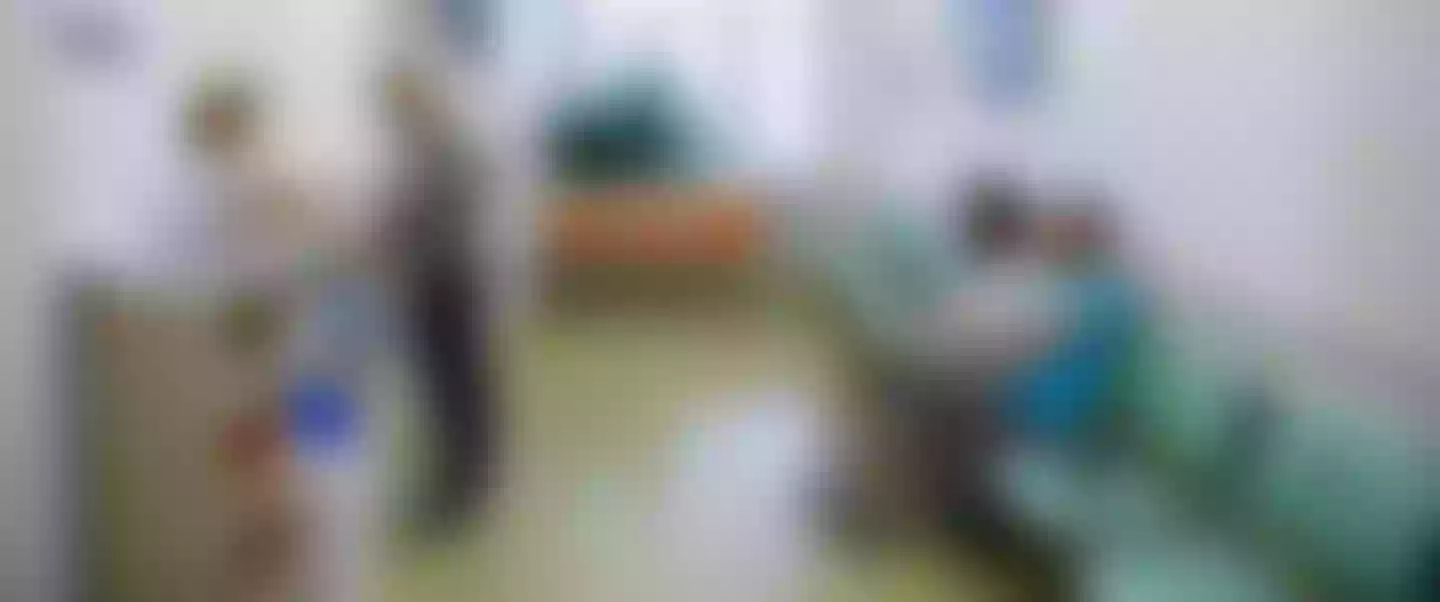 Centre for Liver and Biliary Tract Cancer
We focus on liver and biliary tract cancer, we are are the largest centre specializing in the treatment of these types of cancer in the Czech Republic. Have you been diagnosed with a liver or bile duct tumour? We will arrange all necessary investigations and outline the best treatment strategy with respect to your individual needs. We actively encourage teamwork, which guarantees the best care for our patients. Our services cover a full spectrum of diagnostic and therapeutic methods for the treatment of liver and biliary tract tumours. If necessary, liver transplantations are arranged in collaboration with the Centre for Cardiovascular and Transplantation Surgery (CCTS). We also cooperate with other centres in the South Moravian Region and neighbouring regions.
1
How to make an appointment
---
Nuclear medicine physicians
→
Pathologists and molecular biologists
→
Centre for Liver and Biliary Tract Cancer
You may also be interested in...
Free Cancer Helpline
Monday – Friday from 7.30 AM to 3.00 PMn
(+420)800 222 322