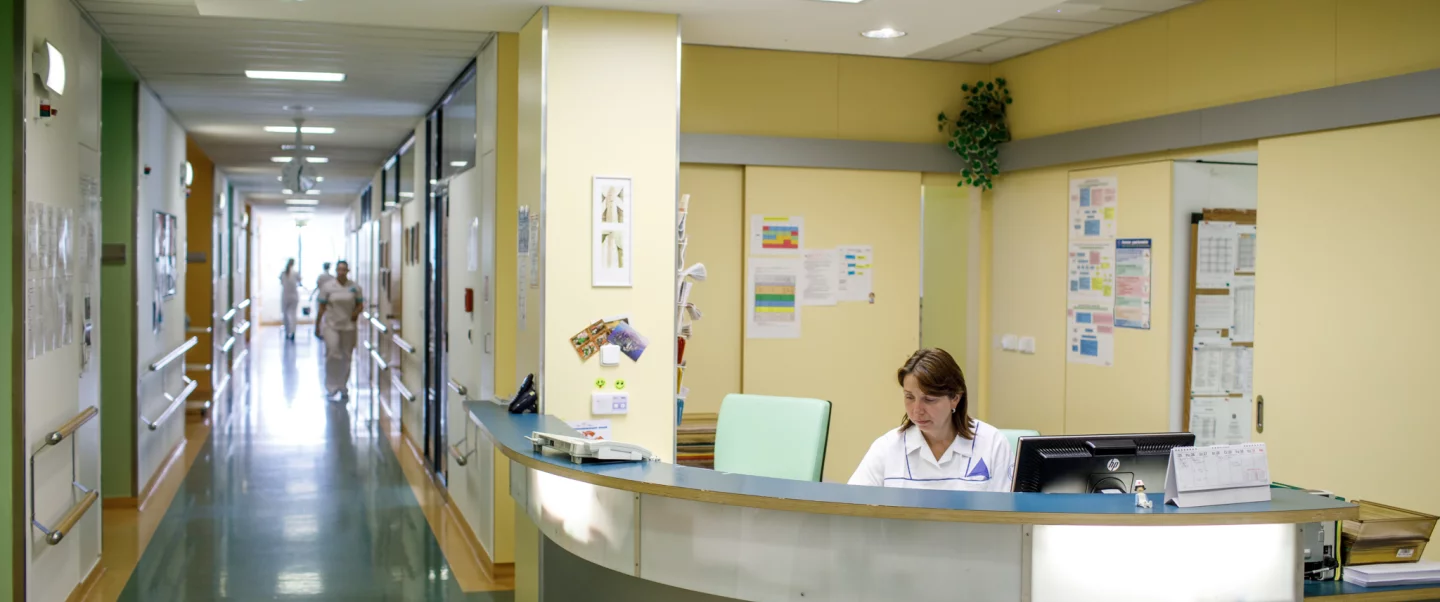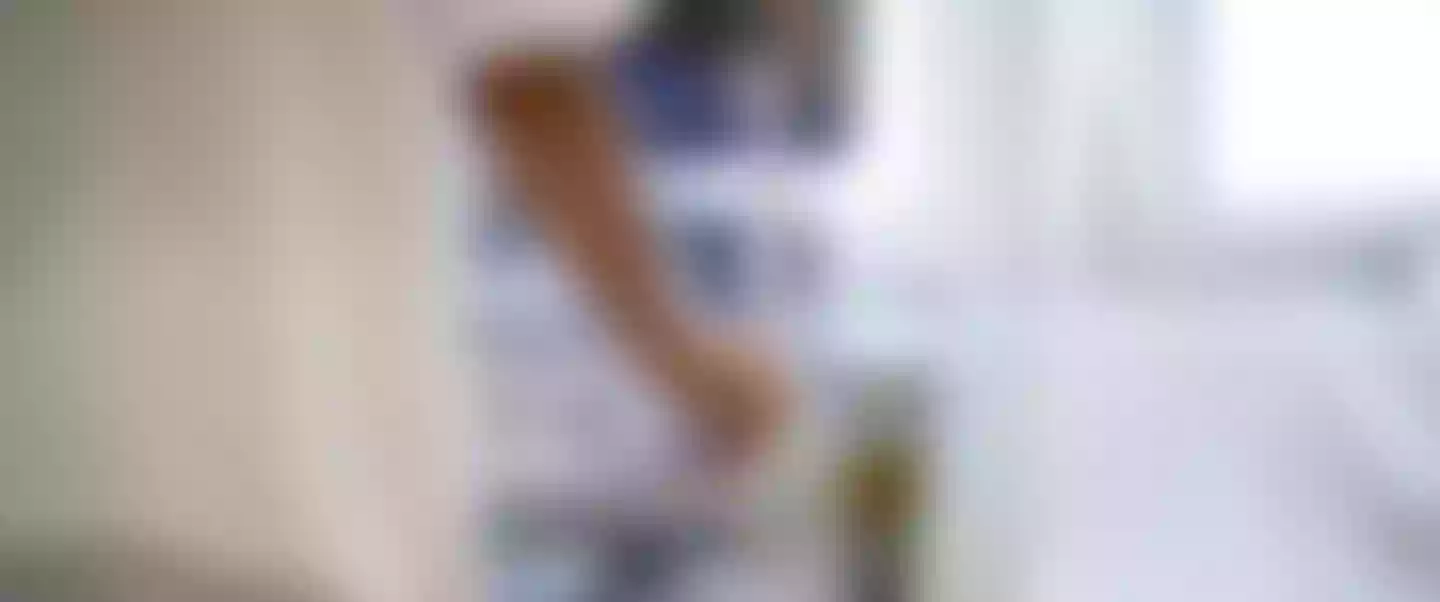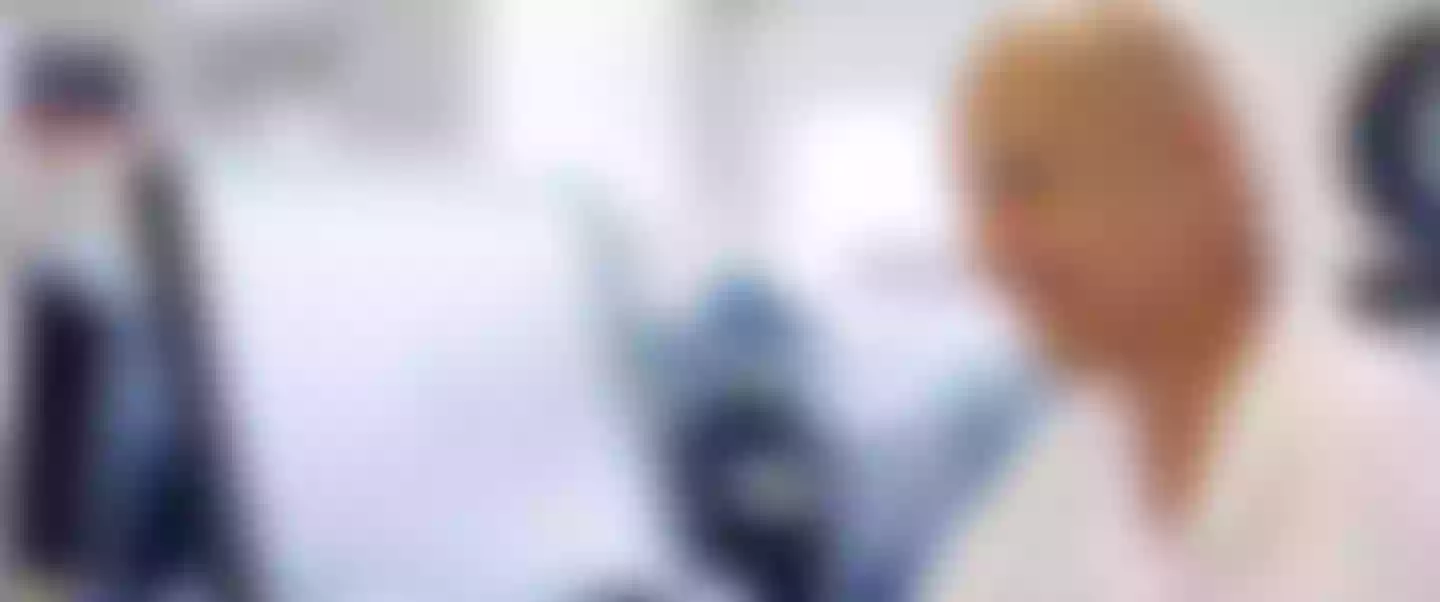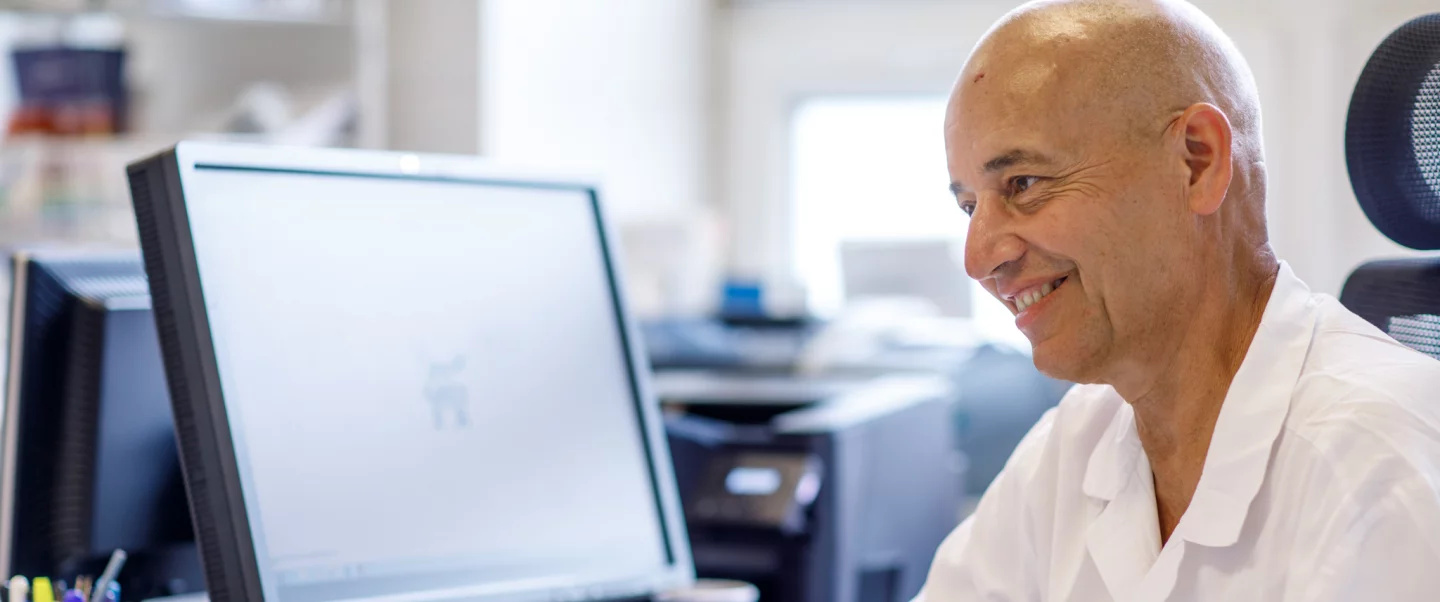 Testicular Cancer Centre
We are one of the most active expert centres in the Czech Republic dedicated to the treatment of rare solid cancers. The concentration of testicular cancer cases in our centre allows us to achieve an exceptional level of expertise, which increases the chances of successful treatment outcomes. Our experienced professionals have leading role in development of nationwide clinical practice guidelines for treatment of testicular cancer. As part of our care, we accept referrals and provide consultations to all urology and oncology clinics in the South Moravian region.
1
How to make an appointment
New patient with suspected disease
New patient with confirmed diagnosis
Health risk assessment and counselling
---
Nuclear medicine physicians
→
Pathologists and molecular biologists
→
You may also be interested in...
Free Cancer Helpline
Monday – Friday from 7.30 AM to 3.00 PMn
(+420)800 222 322